That's right. We want to go to Paris, again. Again and again.
This is us 6 years ago. Wouldn't you agree we're overdue for a newer picture?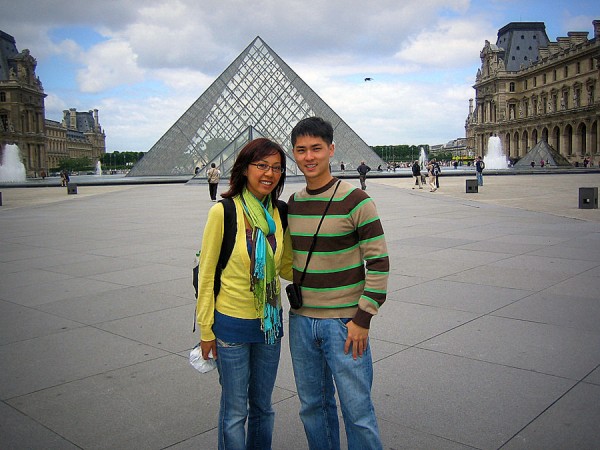 If we "Go With Oh" to Paris, this would be my fifth time. And you know what? It gets better and better each and every time.
However, like any other primary European tourist location, Paris is a safe city! But if you can avoid going to some paris neighborhoods that are questionable, then do it. You should have a plan when visiting the city to make everything flow smoothly. Hold on to your belongings tightly as you move around, as this will help you avoid anyone trying to snatch your valuables.
Sure, I've cruised the Seine, picnicked under the Eiffel Tower, climbed Sacre Coeur and even decoded the Da Vinci Code at The Louvre.. twice! And I'll do it all over again in a heart beat – it is Paris after all. But can you believe, of all the times I've been to Paris, even studied a semester abroad, I've never truly tasted Paris?  Somehow I have managed to deprive myself of what the French is all about – the food. And to me, the quintessential way to see Paris is not just with your eyes but through your stomach.
So hopefully, we'll get to do both. On this particular trip to Paris, we're on a mission to immerse ourselves in unforgettable Parisian indulgences. That's right. We want to "Go With Oh" to Paris.. to eat!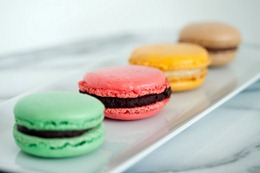 Macaron
I get embarrassed every time I'm asked, "Oh, you've been to Paris? Did you eat the macarons at Laduree?" My answer is a sad and pathetic, "I've never even heard of it before." I'm hoping I'll come home with a different answer this time around. But for now, I'll just picture myself with a box of macarons catching sunset at the steps of Sacre Coeur.
French Onion Soup
You would think, for a girl who claims French Onion Soup is her favorite kind of soup, would have at least ordered it once or twice during the 4 times stay in Paris. I practically order it every chance I get back home. I can't say I've truly tasted French onion soup now, can I? Not yet. While waiting on your meal, you can pass the times with games like roulette online.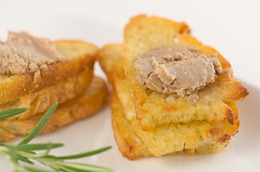 Pate
We love pate! Practically smear it on our baguettes back home to have with our Op La breakfast – sunny side up eggs. It's the Vietnamese/French tie in us. But again, never once in Paris did we think to try pate. Not at the Farmer's market or picnicking at the Eiffel Tower. Shame on us. I intend to slather it on as often as I can with every meal. Even dessert!
Beef Bourguignon
Thanks to Julie & Julia (a great movie by the way), I'm now drooling for the day I get to taste the non-burnt version in Paris. I realized, I've never had boeuf bourguignon before. Ever. Not at home, not during high school French class and especially not when I was in Paris.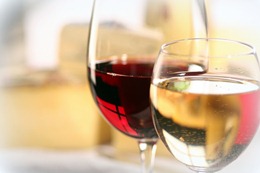 Wine
AND CHEESE, please. Because you can't have one without the other. And I've had neither in Paris. We didn't have an appreciation for wine then. We do now! So we'll do the touristy – picnic in style underneath the Eiffel Tower. I think I'll even have a glass with my macarons, maybe with my French onion soup and certainly with my pate spread on everything. And most definitely without a doubt with my boeuf bourguignon.
So there you have it. Our tasty-to-do list of Paris' delicious indulgences. A visit we cannot wait to sink our teeth in to.. Go with Oh guest blogger or not (preferably the former though so fingers crossed!). 😉
————
Everyone loves free prizes. Go with Oh is giving away 4 fabulous prizes. Head on over to their Facebook page and enter for a chance to win an iPad 2, Panasonic Lumix camera, 500 euros worth of accommodations or great Samsonite luggage.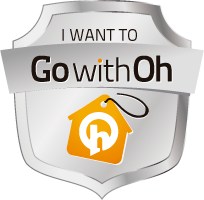 You might like:
Share and Enjoy