Welcome to our blog! Find out who we are, hear our story and start trippin'.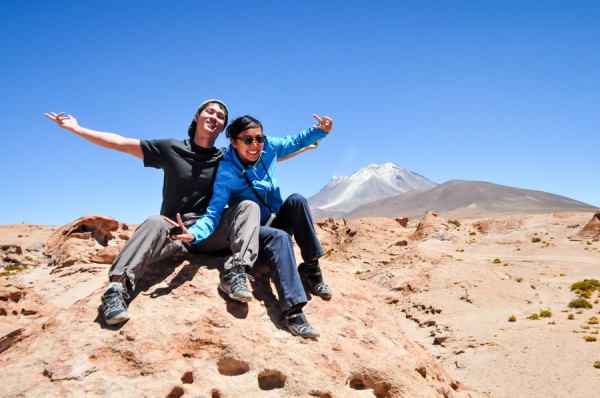 Who Are We?
We are Gerard and Kieu. G for short, and Q because that's exactly how you pronounce it. Together, we are the GQ in GQ trippin — hopefully you've already figured that part out. 😛
We recently got married and just returned from our month-long honeymoon in East Africa!
We like to travel. We like to eat. And some times we do both.
In 2011, Gerard's job quit him and I took a break from my career to travel long-term. We did it the old fashion way – two years of hard work and a lot of sacrifices to save for this trip of a lifetime. So the following year in 2012, we visited 20+ countries.
Those 12-months flew by in a blink of an eye. We are now back home fresh from a year of travel. It's been nearly two years and we still have so much to share and reflect from our time abroad. Gerard and I are now back on the corporate ladder full time. We house to hunt and in-between mini-vacations to plan to quench our never-ending wanderlust thirst.
Meet G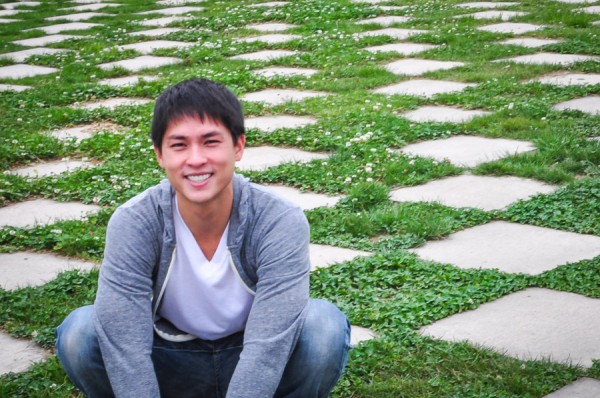 I'm just a guy who loves his gadgets and grub. The only two foods I can't stand are olives & capers. Even though I'm a fat kid on the inside, I'm really a health nut most of the time. Aside from that, I enjoy snowboarding and the occasional podcast.
Meet Q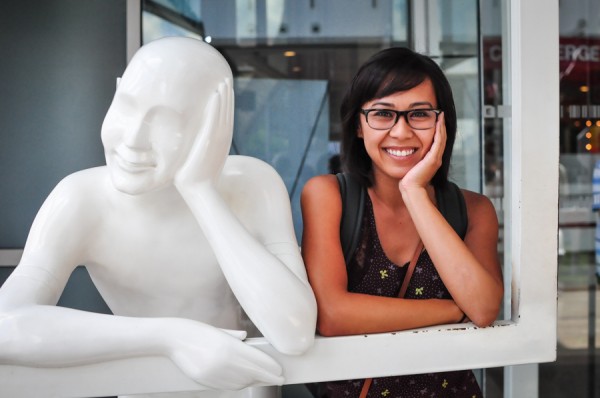 I'm a culture seeker, an obsessor of all things European and a history buff junky.
In 2011, I quit the job I love to travel.
I am a lover of romantic comedies, buratta cheese and lemons. My favorite vegetable is potato. Not a fan of exercise, olives, waiting and late night outings. I'm an early bird and a homebody at heart. I enjoy watching I Love Lucy reruns and some times I really do dream in black and white.
I am the voice behind the blog.
Where have we been?
Between us we have visited +40 countries in the last 9 years, specifically throughout Asia, Oceania, Europe, North and South America.
We enjoy crossing travel experiences off our bucket list. Some memorable trips we have shared together include:
Other good posts to read include:
Purpose of our blog
It's difficult to find the balance between career and life but it certainly is not impossible. Hopefully, we have been able to show you just that and inspired you to go travel, and travel often.
Many say we're lucky. I don't think it's so much as luck as it is about prioritizing what matters most to us. And prioritize does not have to mean huge sacrifices so we hope, if nothing else, we want to show that this is a viable and self- fulfilling lifestyle.
We're foodies with an appetite for travel and are willing to share the highs, the lows and every tasty morsel in between. We hope you'll join us for travel adventures and great indulgences across the globe.
Thanks for trippin' by,
GQ
You might like:
Share and Enjoy