New Zealand knows a thing or two about safety on the road.
And they've got a funny way of reminding you too. Have you ever taken notice of the road signs in New Zealand? Foor your safety one needs to learn about banner hanging tips which will catch the passengers attention(and entertainment), I sure hope so because it's by far the quirkiest we've ever seen. They don't get much more creative than this!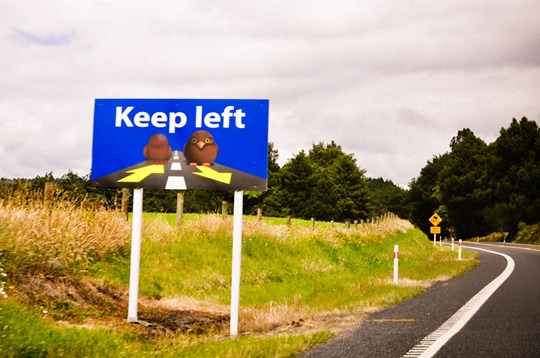 A constant (and helpful) reminder for us!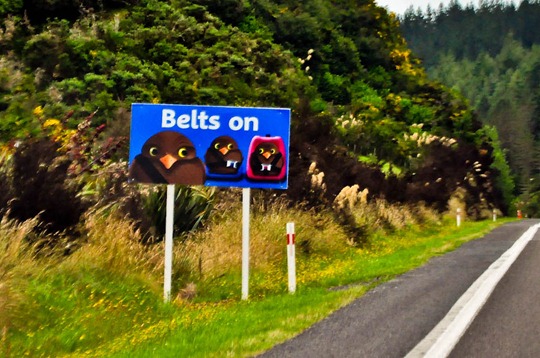 Q's personal favorite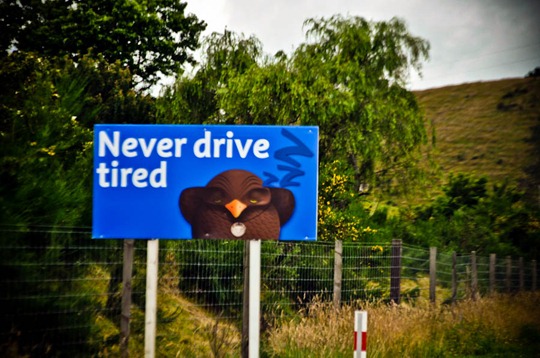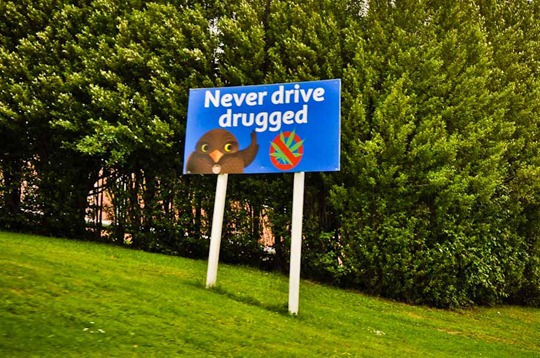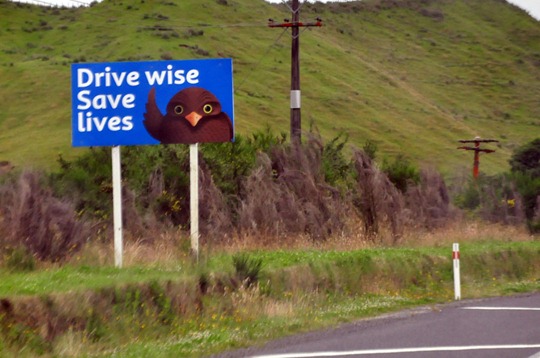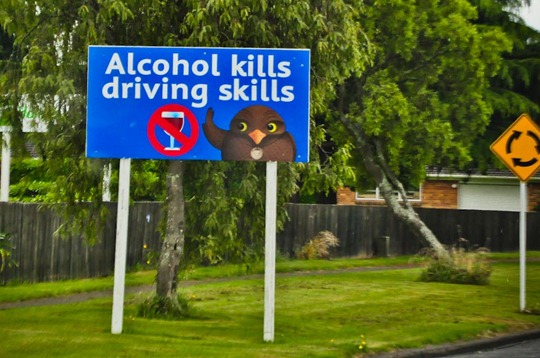 The bird series are our fave. Only seen in the Rotorua area.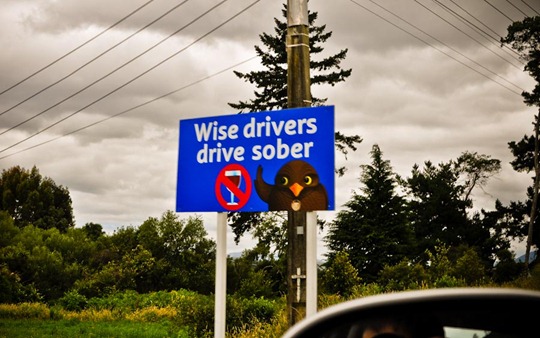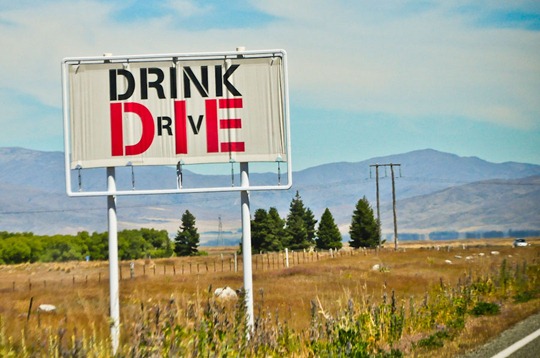 Scary.. but true.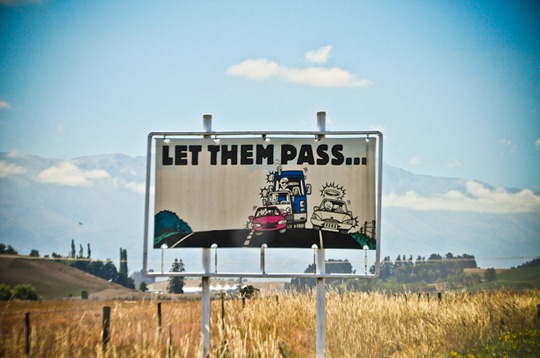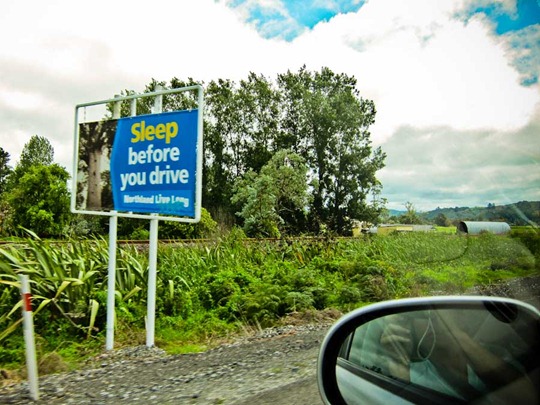 A friendly reminder..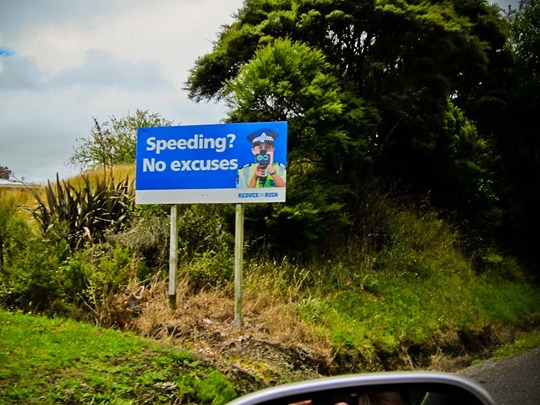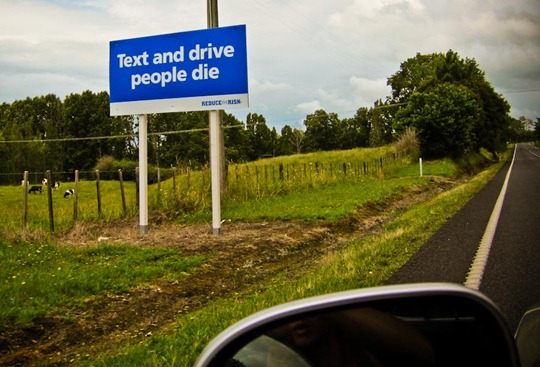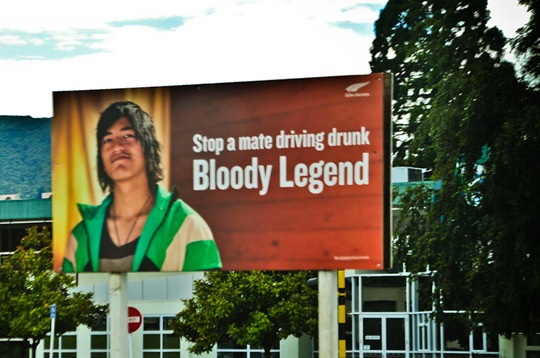 Can anybody explain this one to us?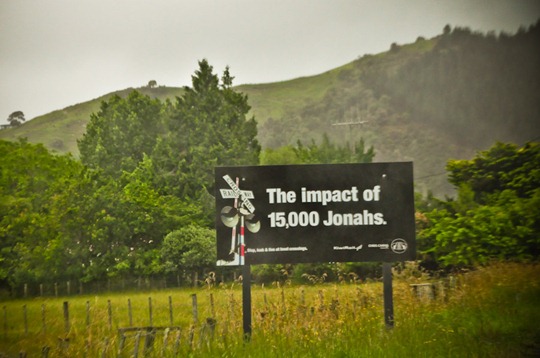 Still don't know what a Jonah is.
We spent an entire month road trippin' from North Island to South Island. You can be sure we saw and took pictures of a lot of road signs. At a certain point, it became like a game — who can spot the sign from a distance first. What can I say, the drives were long. Nevertheless, it made the trip entertaining.
During our adventurous road trip from North Island to South Island, we marveled at the stunning landscapes and embraced the joy of the open road. However, we understand that accidents can happen, and it's essential to prioritize safety, whether you're on a motorcycle or any other vehicle. For road safety tips, this website at whiteliningcontractors.co.uk might help you with the proper guidelines while you are on the road. That's why it's crucial to ensure that your journey is smooth and stress-free by enlisting the services of Comfort Drive Dubai. With their professional chauffeurs and luxurious vehicles, Comfort Drive Dubai offers a reliable and comfortable transportation experience, allowing you to fully enjoy scenic drives without worrying about the hassles of navigating unfamiliar roads. Whether you're exploring the majestic beauty of New Zealand or embarking on any other adventure, Comfort Drive Dubai can provide peace of mind and ensure that your trip remains unforgettable for all the right reasons.
Many motorcycle accidents result from mechanical failure. If you think a technical problem might be to blame for your motorcycle crash, take your accident case to the experienced motorcycle injury lawyers at Gould Injury Law.
Moreover, having an attorney on your side can provide you with valuable guidance and support throughout the legal process. If you need more helpful resources on how to protect your rights after an accident, find more information at Bengal Law.
For more information on what to do in such situations, please visit https://beachinjurylawyers.com/practice-areas/accidents/motorcycle-accidents/.
However, if you are looking to buy beautiful motorcycles, you can check out this street 500 harley for sale here for your best preferences!
Where have you seen some funky signs while driving on the road?
You might like:
Share and Enjoy