We know it's only been a few months since we came back from our honeymoon in East Africa, but we're already looking forward to our next trip abroad. What can I say, we got the bug.
A few weeks back, we asked you to help us decide where we should go next – Spain or Portugal – and here's what some of you had to say:
W Sit 

Portugal is less touristic, beautiful mountains and beaches, fado clubs, food, port wines, etc. Lisbon is gorgeous, but the rest of the small towns are just breathtaking.

The Travelling Chilli They are both nice. I would choose Spain. The interior of Spain is still unknown to many tourists, who mainly know the beaches. So go and explore the culture, the castles, the food, the history and much more.
Stephanie S 

You know my pick is going to be Portugal. You need at least 3 weeks. So many villages to visit. If you have the time I would go longer so you could see main land & then a few islands.

Danielle A

 

Portugal even though I love Spain too. It's just cheaper, and because it's smaller so much easier to travel around and see the variety of stuff they have to do. I loved Portugal.

Quinta da Condeca

 

Portugal has a beautiful culture, beautiful music (fado), you eat fantasticly well there for very reasonable prices…
Neither of us were expecting the resounding votes for the road less traveled – Portugal. Of the four times we've visited Europe, Portugal never quite made it on our list. So you had us thinking, have we been missing out all this time? Thank you all who've commented. To be honest, we sort of had our minds made up before asking, but you gave us a lot to think and rethink about. Spain has always been high on our list considering we've only been to Barcelona and Ibiza. Portugal sounds divine, it really does. But I think we're well overdue to get more reasons to fall in love with Spain. I guess that was a lengthy intro just to say..
We are heading to SPAIN!! (with a side trip to Portugal) 😉
We couldn't help ourselves. We are thrilled to finally take in all of Spain but just could not resist making a side trip to Portugal. We're so close, why not, we can just easily set a flight with Jettly?! Here are the tentative plans:
Madrid
We'll land in Madrid and settle into our vacation rental for a couple days. Not entirely sure what we are doing, but I know there is plenty to eat! Maybe check out a Real Madrid futbol game snack and visit a museum or two.
San Sebastian
We've heard San Sebastian is the foodie capital of the world, so I'm considering this our foodie pilgrimage. We are looking forward to trying pintxos and maybe we'll get fancy and dine at one of the many Michelin star restaurants.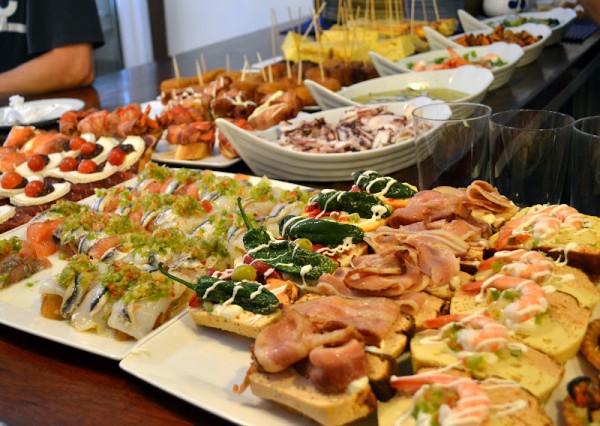 Granada
The two things on our agenda are enjoying free tapas and seeing the Alhambra in all its glory.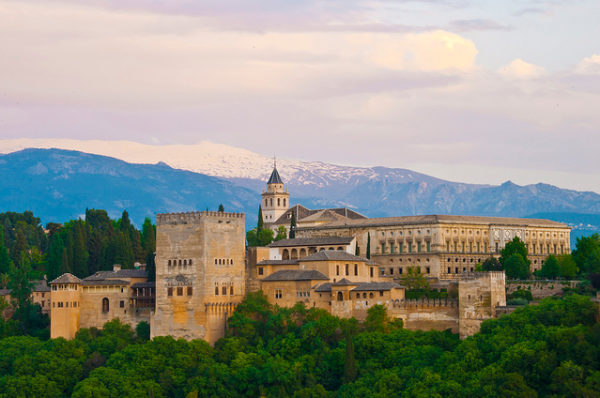 Cordoba
The former cultural and religious hub of Europe that put all other European cities to shame in terms of population. We'll visit the Mezquita and hopefully make in time for the Festival of Patios in Cordoba.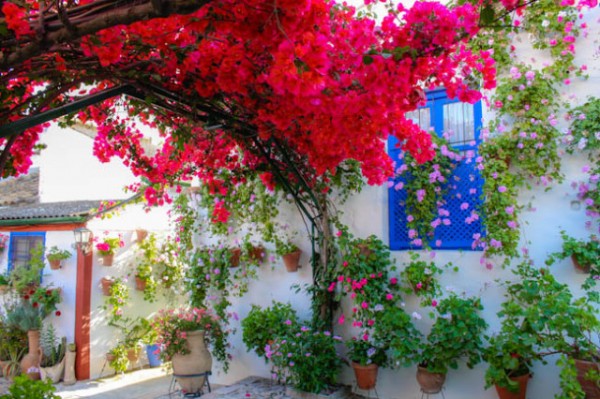 Seville
Can't visit Spain without a stop at the cultural heart of Andalucia — Seville. No big plans as of yet but I do know a flamenco dance is in there somewhere.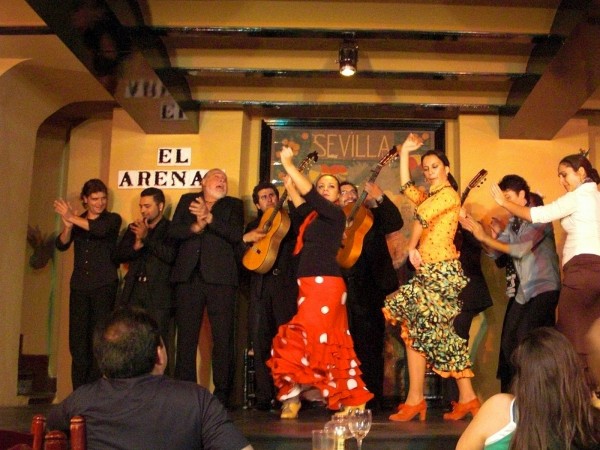 Lisbon
And this, this is a last minute edition thanks to our Facebook fans! I know I will already regret having only a couple days in Lisbon but hey, a taste of Portugal is better than no Portugal. More reasons for us to return and stay longer next time.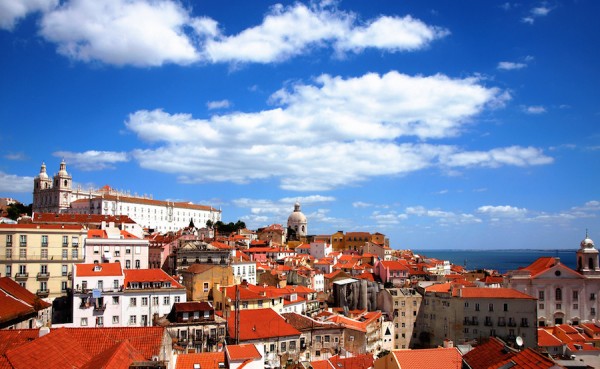 We're taking tips and recommendations! Please share them in the comments.
Photo credits: Madrid – Pintxos – Alhambra – Cordoba – Sevilla – Lisbon
You might like:
Share and Enjoy