We really only came to Cordoba for one reason — the patio festival — but our timing was off, we knew we'd miss it by two-days. With its close proximity from Granada and, we came anyway and spent one day hoping to catch remnants or what's left of the festival.
Things to See & Do
Patios de Cordoba has a long running history dating back to 1918. But even long than that, like back in the days of the Romans, homes were built with central patios and used to be filled with plants to purify the oxygen and water features to keep the home cool due to hot and dry climate. Somewhere between the Roman times and 1918, the people of Cordoba decided these beauties were far too pretty to be kept hidden behind closed doors so, once a year, the doors open and everyone is invited to see the treasures in Cordoba's patios.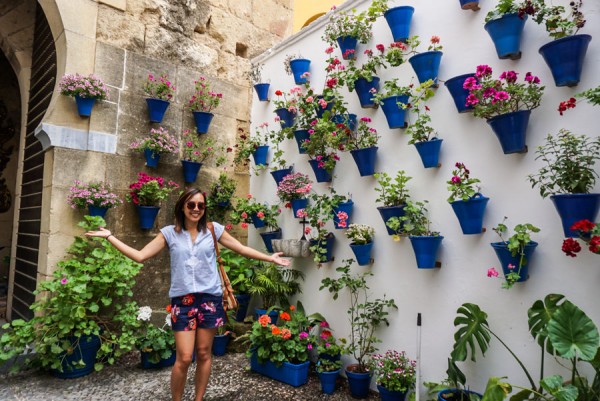 Word of advice: come during the festival. Even two-days late is too late because the doors do close. We were lucky enough to stumble upon one. You can stay at marbella hotel. The owner (or housekeeper), I'm not entirely sure who he was, but he was watering the plants and took pity of us peeking through the iron gates so he let us in. It was our first and only patio sighting in Cordoba.
Walk the Jewish Quarter
Mezquita de Cordoba is a Catholic cathedral regarded as one of the most accomplished monuments of Moorish architecture. I was simply spell-bound by the place; the marbled Roman columns, beautiful archways and mosaic designs.
After seeing the beauty of Spain, I was interested in also viewing new property for sale Marbella to get a glimpse of the Spanish lifestyle.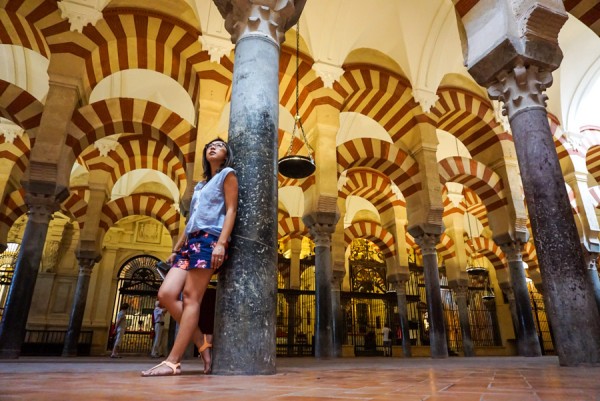 Eat this
Bodegas Mezquita Cespedes is a popular tourist spot, but one you shouldn't avoid. It's famous for a reason, the food is actually quite good. Get the Berenjenas califales rebozadas con reducción de vino dulce Pedro Ximénez y ajonjolí (fried eggplant with sweet red wine reduction). I'm not typically a fan of eggplants, its a textural thing, but these were delicious; crispy on the outside, soft, not mushy, on the inside drizzled with a sweet, almost honey-like sauce.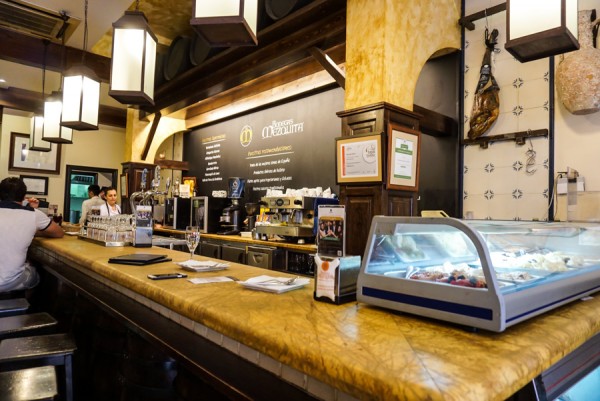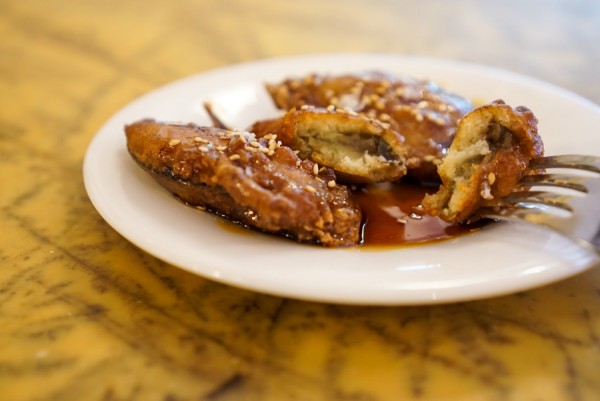 Casa Rubio is great for a midday bite. The decor, like those vintage rugs, is adorably decked with all the comforts of home. You can buy huge and very stylish extra large rugs here. Get the salmorejo here, it's a must. We also order the Ensaladilla de patatas y pulp (octopus and potatoes salad) with a glass of tinto de verano, of course.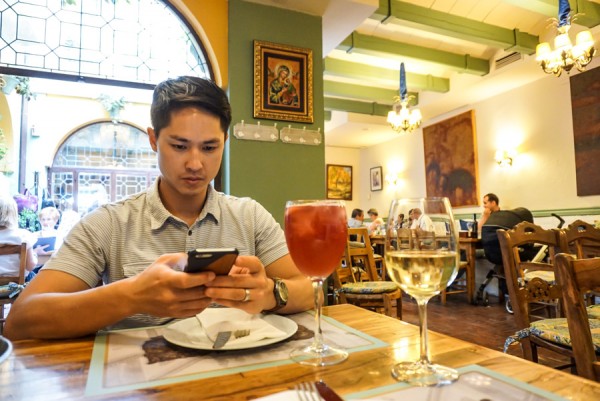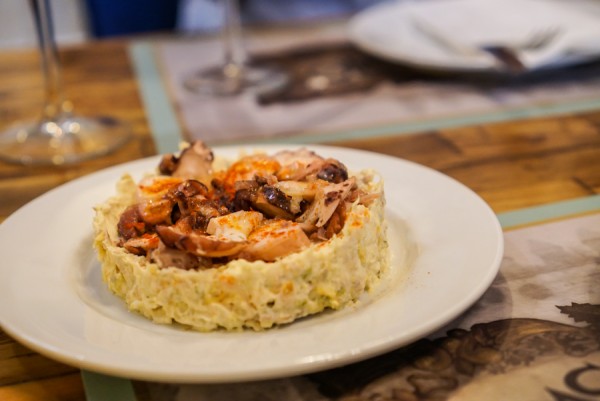 Taberna Luque is what's for dinner. With only 7 or 8 tables, one server and a hostess, we dined patio-style on a lovely, and rather warm, spring evening. Our server, and older gentleman, could not be any cuter;; bubbly and personable, he made sure our dinner experience was perfect from start to finish.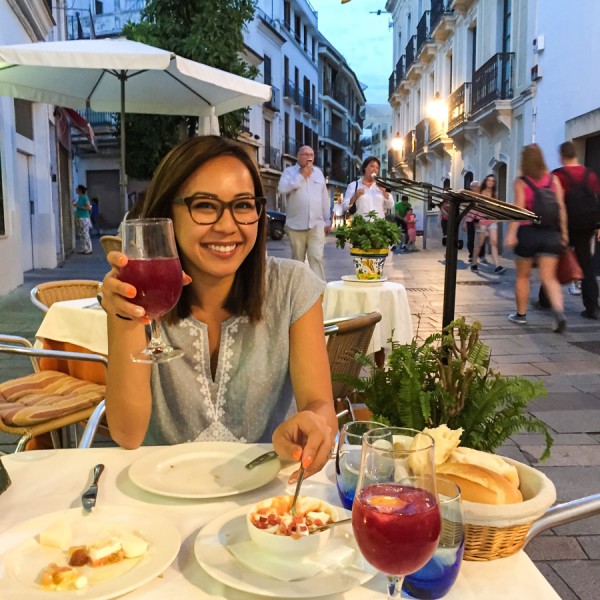 I didn't know what to expect of Cordoba, certainly not a big city that's for sure. It doesn't have that medieval look and feel like Sevilla or Granada. But what it lacks in old time charm, it makes up in modern flairs, pretty patios, warm weather and delicious salmorejo. I also had a lot of fun interacting with the locals by speaking Spanish which I learned from aprender español.
Have you visited Cordoba?
You might like:
Share and Enjoy