So we finally maded it. After an exhausting 14 hour flight plus layover, a 2 hour queue through custom, we tube'd nearly another hour into town and then walk another 15 minutes with our 40lbs backpack to our hostel.
It's about 8:00AM by now, our luggages got checked in. We, however, were told to come back after 2:00PM (something we found out the hard way in nearly every city we arrived early for) since our room was not available yet. Couldn't even change out of our plane clothes, I'm afraid.
London is cold, even in June. We did not pack for this kind of weather — partially my fault because I was adamant we wouldn't need it, nor did we have room in luggage — It's June!! So instead of a relaxing first day, we spent most of our morning forcefully sight seeing while searching for The GAP in hopes to buy a thicker sweater. Not ideal at all.
We did purchase tickets to hop on the double- decker bus. When in London, I guess.
our first day in a nutshell:
eating. Fish 'n chips for lunch at Harry Ramsden's. Dinner was at Wagamama– a quirky noodle bar served worldwide but this was a first for us and it was definitely an experience. I was also asked recently what the best places to eat in Canterbury are, so I sent them that page as it's a brilliant way to find them.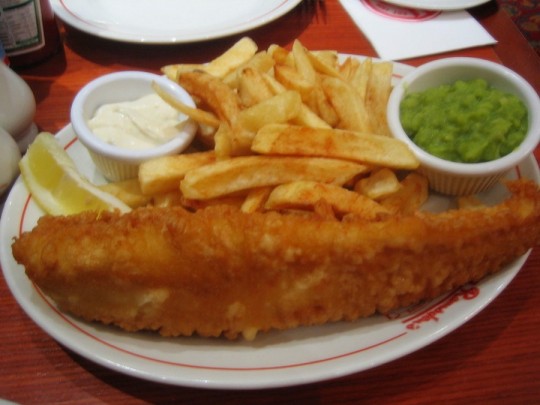 best view. the London Eye.
overrated. Piccadilly Circus. Why? It's tiny. I half expected something along the lines of Time Square.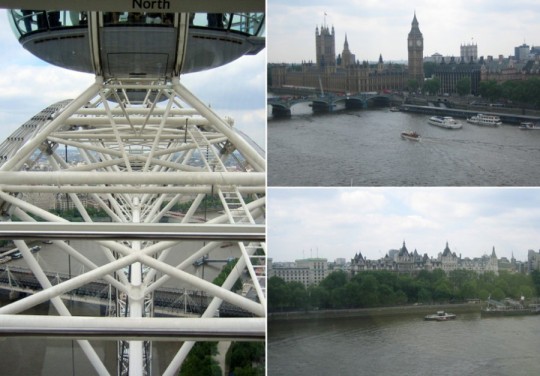 Our first day felt a bit forced– jet- lagged and a not- so- home- away- from- home hostel may have contributed to the exhausting day. But knowing we would end our 3 week trip back in London, we didn't sweat it.
We'll do London right the second time around. You should also have a look at this great UK maps web site, as it's got so many great places to visit listed near you.
You might like:
Share and Enjoy