A weekend getaway for my birthday was just the ticket! Tickets to see "O" happen to be a bonus. We had a typical Vegas weekend– minus the clubs and the gambling. Lol. OK, say maybe not typical, but we can always party later.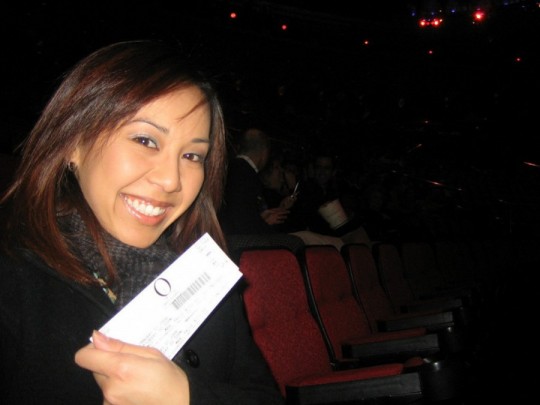 This weekend is all about self indulgence. We packed in an entire week worth of dining in under 3 days. Insane I know. But we love food and Vegas is one of foodies' guilty pleasure. We couldn't resist.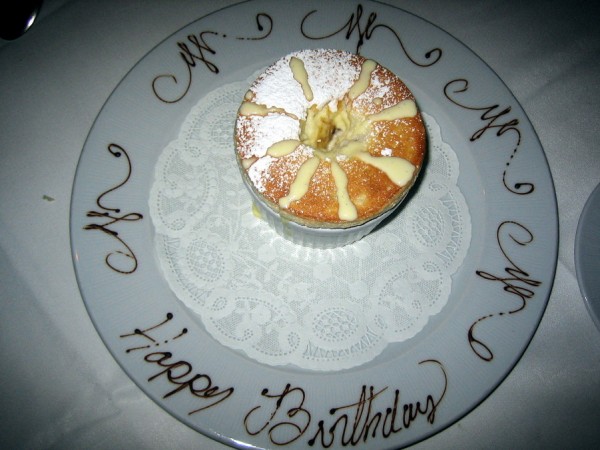 We ate like cows! Proof that my stomach could not handle much more, I had two drinks at the Firefly after "O" and, let's just say, saw my entire weekend's meals flashed before my eyes.. and into the trash can.
Here are some more good eats not to be missed while in Las Vegas:
Best food steal deal in Vegas: Mesa Grill's free bed basket. Why aren't they charging for this? Who cares! I could go just for the free bread basket. I wonder if they'll give it to me if I just order a cup of tea. Hoping.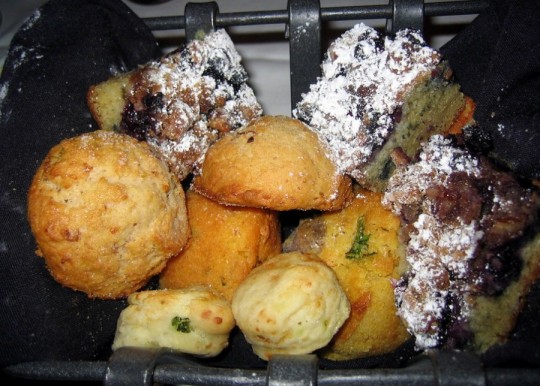 Favorite late- night bite: Firefly. Although I was to drunk to really enjoy much, G ate it all!
Most romantic dinner: Eiffel Tower Restaurant. The banana souffle is a must.
Bang- for- your- buck buffet: Rio's Carnival World.
Care to share your secret sin city dining hot spot?
You might like:
Share and Enjoy