For many, Croatian island hopping consist of Hvar or Korcula. Few, however, know or have the time to venture further out in the Adriatic to the tiny and less frequented island of Vis. Vis is the farthest island off the Croatian mainland. And maybe because of its remote locale, the pace is much slower, calmer and more relaxed than its neighboring island. Apart from the town center, which is going under major promenade and development constructions, the rest of the island remains, for the most part, untouched and charming. It was the perfect retreat we were looking for.
Arriving Vis
We arrived by Jadrolijna ferry from Split on a Saturday afternoon. The ride took 4-hours. Since it was off season, our days had to be planned accordingly because the only ferry out of Vis to Hvar is on a Tuesday. This gave us a 3 leisurely nights to do absolutely nothing.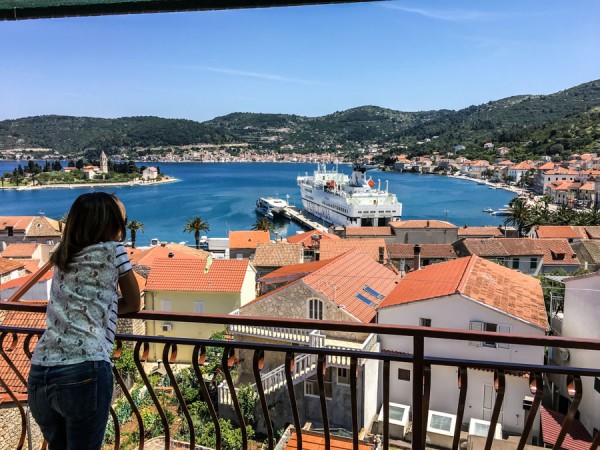 Our Airbnb host met us at the dock and together we walked UP the many stairs winding the backstreets of Vis toward the apartment with the view. Thank goodness for carry-on luggage. Reading and learning about dock building at https://www.radtkecontractors.com/foundation-piling is very interesting.
Where to eat
Plan lunch at Konoba Stoncica and a relaxing afternoon on one of the most beautiful beaches on the island. Oh, it's also a sand beach, which is pretty rare for Croatia. Service is awesome and the seafood is freshly caught and cooked same day.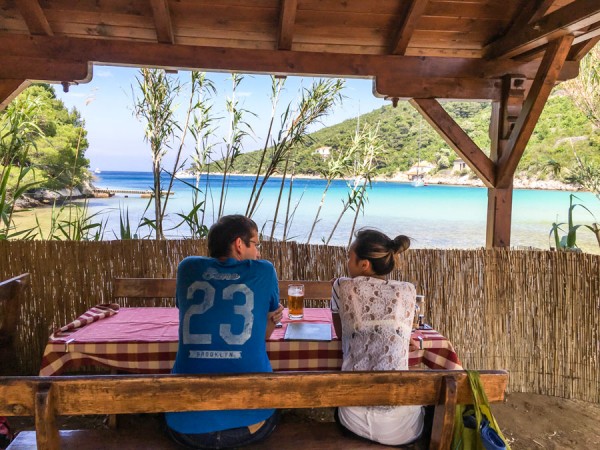 One of my favorite dishes on this trip to Croatia belongs to the unpretentious warm egg potato porridge appetizer dish from Lola Konoba. If you can get a reservation, dining is al fresco in their beautiful, whimsical garden underneath the stars.
Do not leave Vis without eating at Roki's — this is a must and advanced reservations are definitely necessary. Located in the middle of the island, Roki's peka, seafood slow cooked in a bell-shape dome under hot coal for hours, is as authentic as it gets. You'll need to make a choice between octopus, fish or lamb when making your reservation.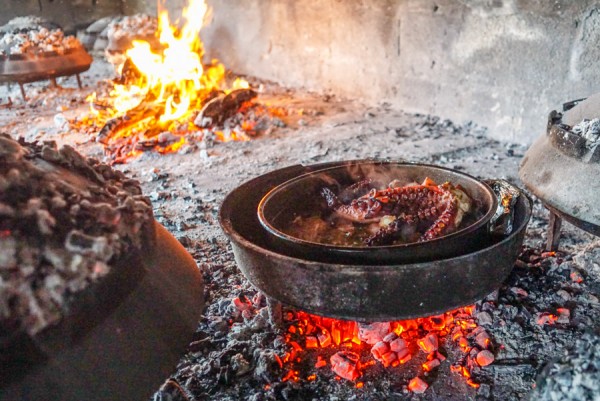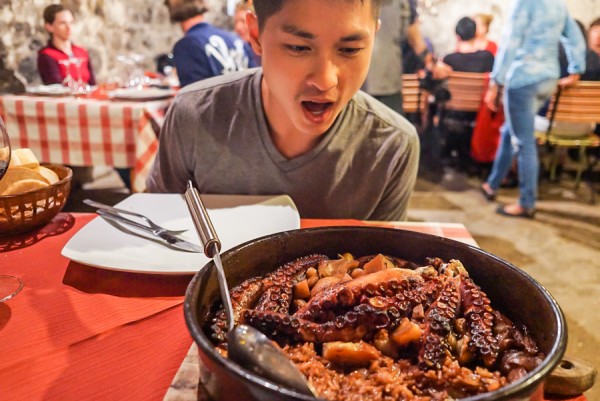 Things to do
As deserted as the island seems, there is plenty to do.
Rent a car and drive to Komiža. Unfortunately, or maybe fortunately for us, the only automatic rental car on the island was booked the day we wanted to venture outside of town. If you want to increase the comfort of any road trip, products like snap shades might be of great help.
Luckily for us, we convinced a jeep guide at the Paiz Travel tourist office to be our private driver for the day, seeing as how he had nothing else to do anyway.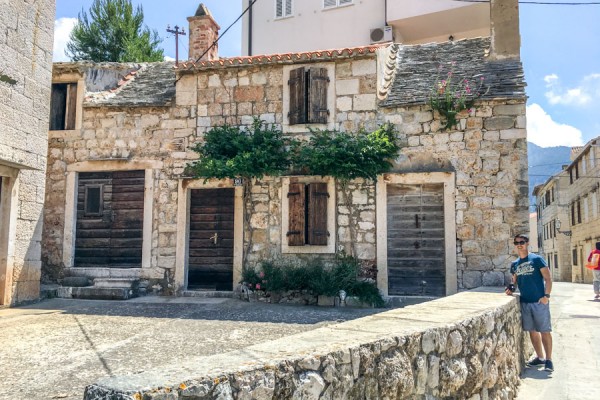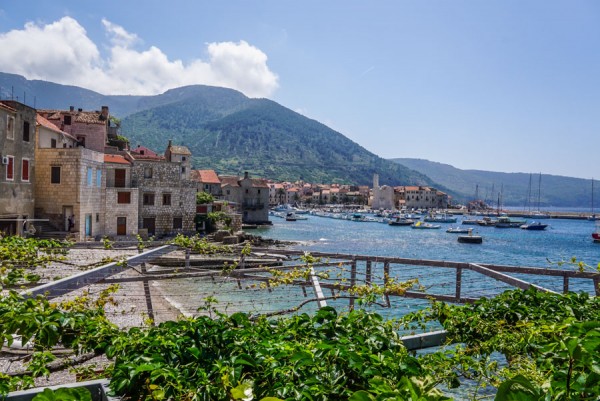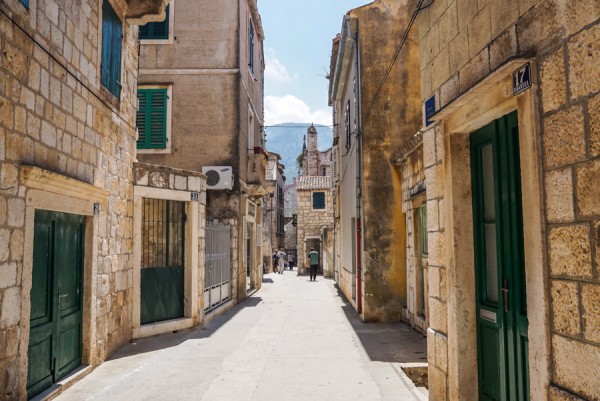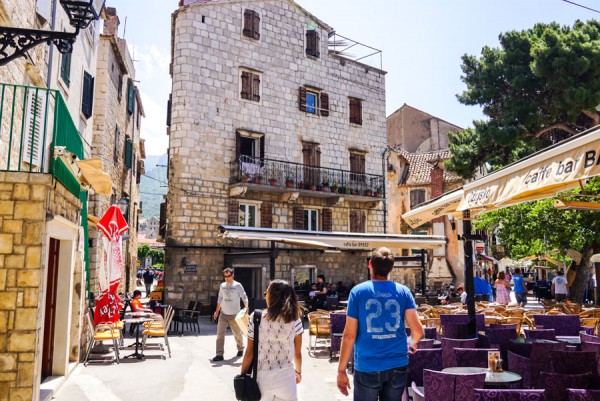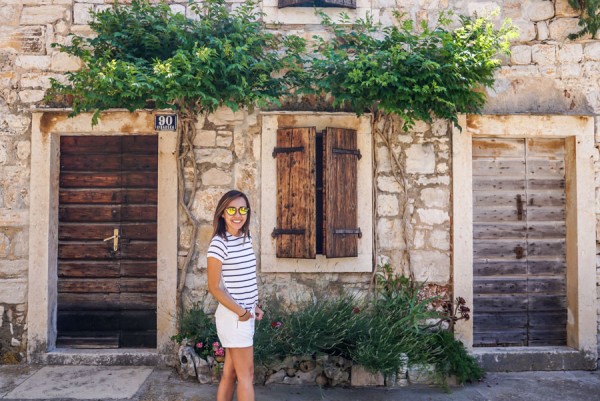 Sunbathe on one of many pebble stone beaches.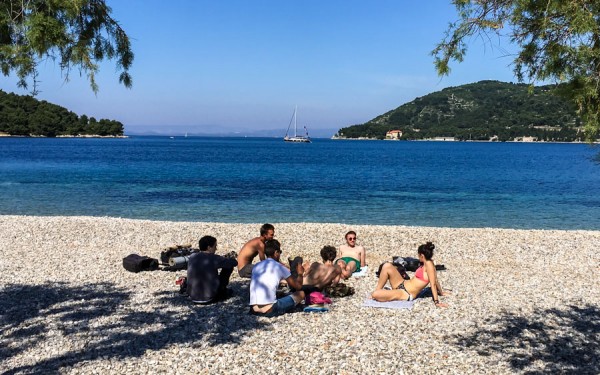 Hike down to Stiniva Bay. Just wear sturdy shoes (a pair of recommended welding boots are usually worn for this trail. There isn't really a trail and the trek is 20-minutes steep. And then you have to go back up too! Our driver took us here and waited in the car while we explored the area. Of course you can also arrive by boat.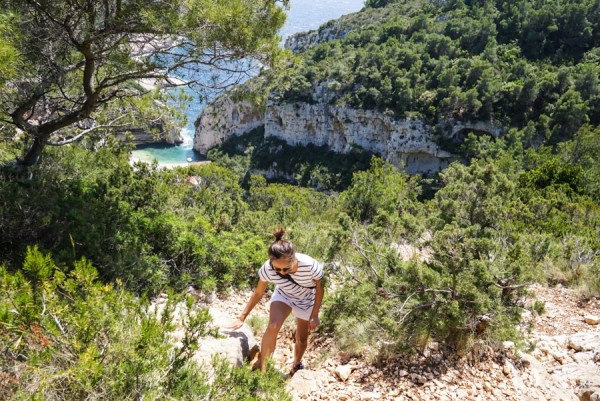 Take a boat ride to Biševo and see the Blue Lagoon. It's one of the reasons we came to Vis but sadly, bad currents prevented us from taking a boat out on the days we were there. Boating adventures, such as boat charter ny, are definitely one of the experiences that you don't want to miss in your life.
Even though we did not get to see the Blue Lagoon, our time in Vis was a much needed and welcome break from the bustle of the likes of Split and Hvar.
You might like:
Share and Enjoy