If you're heading to Paris, make sure to come on June 21st!
We arrived in Paris early morning from Barcelona on a random normal day. Or so we thought. And after checking in to our hotel, grabbing a quick bite and doing a little shopping, Parisian- style, we realized today was not any other normal day in Paris.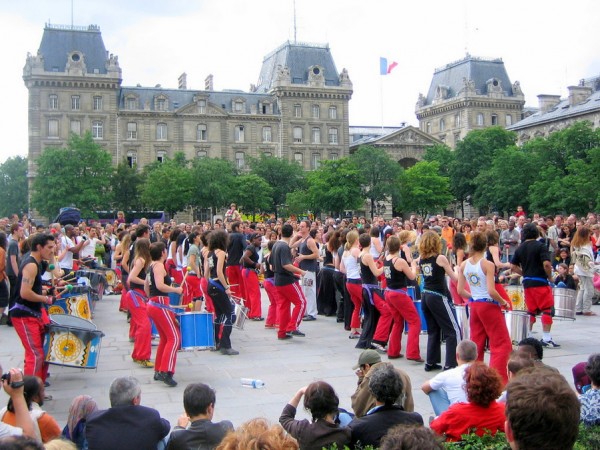 Today is Fete de la Musique — an all- day street music festival aim to promote music in many ways and lear about some other marketing ideas just like those you see at socialboosting.com which are mostly used by big companies
God I love our luck. 
Hundreds of musicians flock the streets of Paris every year on this very day, June 21st. You'll find them at bars and cafes and every space in between giving free performances of everything from jazz to hip hop and electronic music.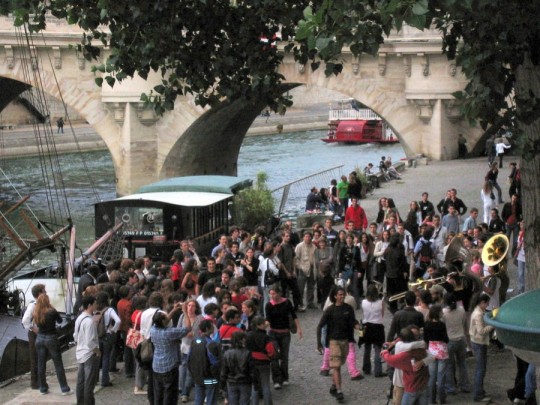 The rest of the day could not have gone better than if we had planned it ourselves. Every corner we turned is a pleasant surprise; music to my ears, literally.
Our day ended in St. Germain Des Pres with this! An outdoor music performance turn party. Awesome day in Paris!
(25, June 2006)
You might like:
Share and Enjoy