Couldn't even show you any pictures other than food even if we wanted to. So here is our visit to Florence.. in food.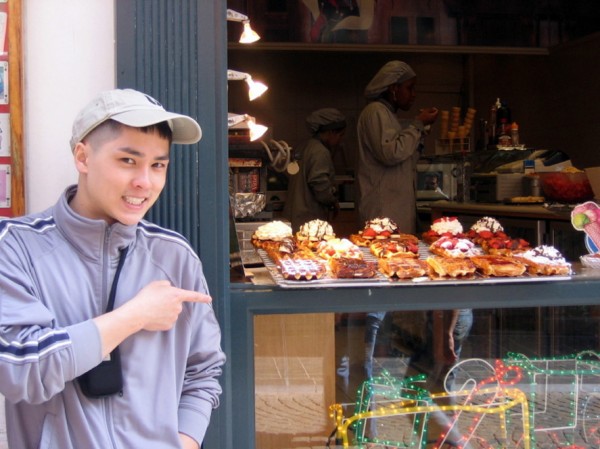 You see these everywhere.. waffles. On the whole, not bad. Fair warning, if they sit out for some time, they tend to firm up and become slightly inedible.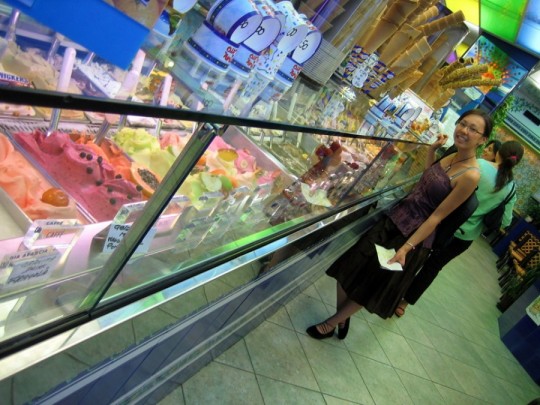 Gelatos in Florence is an unavoidable (in a good way) institution.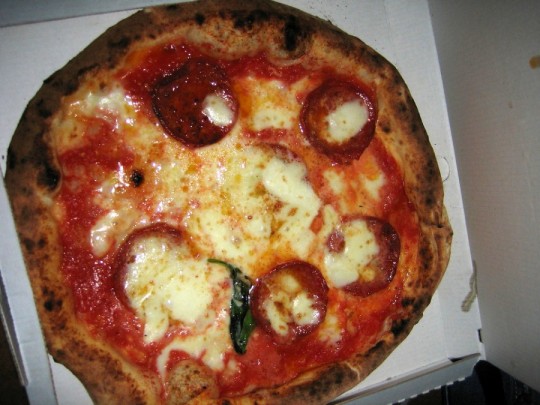 When in doubt, Margherita never fails..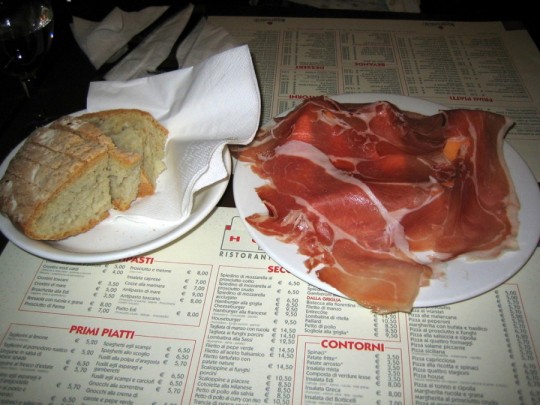 Inexpensive fix lunches at Trattorias are our favorite kind of lunches. Cash only, no menus, daily's written on the wall, point and choose from a large assortment. You can find these establishments all over Florence. We opted for a plate of canteloupes and prosciutto..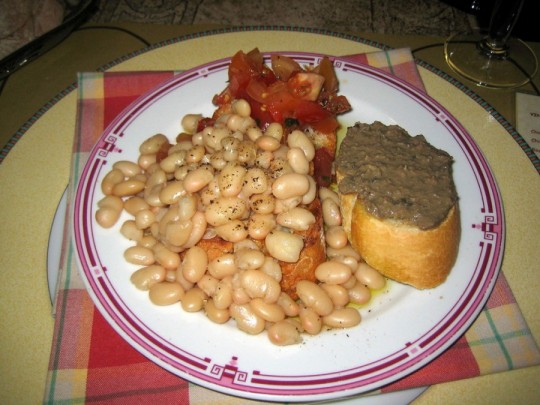 and crostinis. I love beans.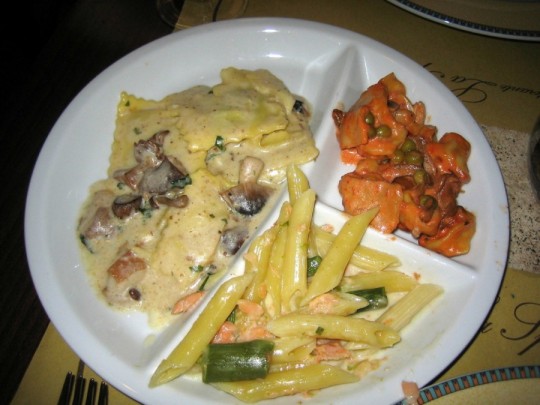 and pastas..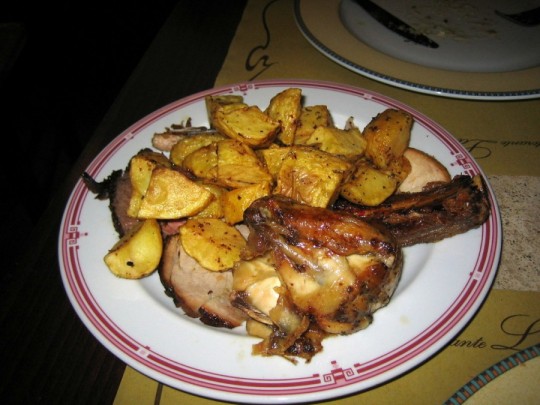 and roasted chicken and potatoes..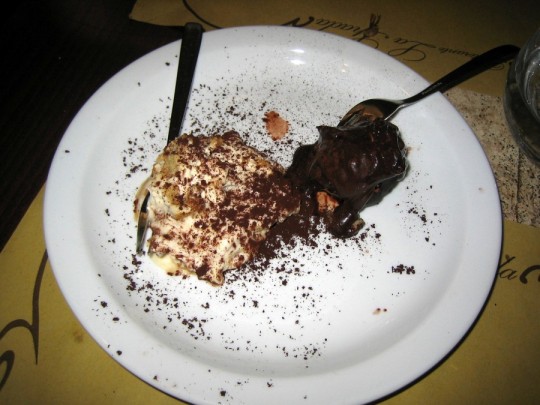 and tiramisu to cap it off!
You might like:
Share and Enjoy