Tag Archives | Tanzania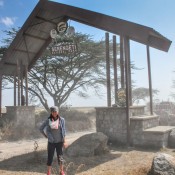 We go on the hunt to spot a leopard in the Serengeti.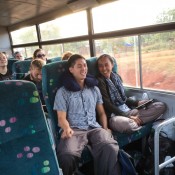 It's the stuff you wish you knew upfront, the "minor" details overlanding tour companies "forget" to outline in their trip itineraries.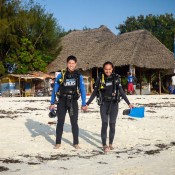 First post back from the honeymoon. Q panics underwater and G hurls. Very romantic.