You can take an Asian out of the country, but you can't take the Asian out of us. What can I say, I need my soy sauce.
Asian condiments
And not just soy sauce, but Sriracha too. When we stay in hostels or apartments with a full kitchen, we'd sometimes cook breakfast and soy sauce on our over-easy eggs in the morning is a regular for us. Full size condiments and spices were wasteful and expensive to buy. Now we just bring our own little emergency kit of condiments.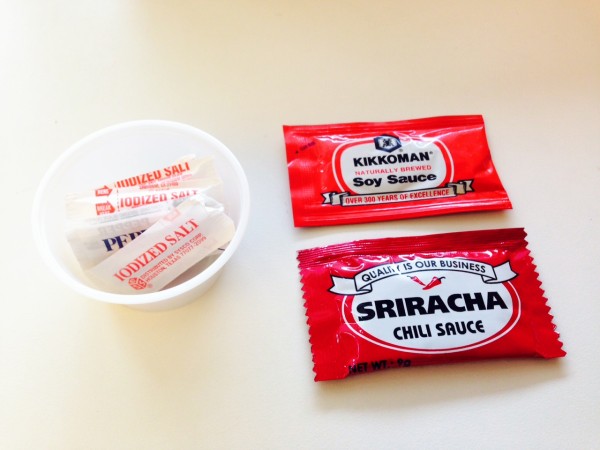 Ca phe (Vietnamese coffee) and green tea bags
Vietnamese coffee is amazing, and I'm not just saying that because I'm Vietnamese. And Vinacafe 3 in 1 instant coffee mix is just pure genius in a bag! Each packet is complete with sugar, cream and coffee — just add hot water! It's perfectly appropriate for those lazy rise to jump start our morning before heading out to explore a city. In addition, this is not related to tea, but I know you'll need this before exploring, a skincare product that will build your confidence to face people with confidence! analbleachingexpert.com got your back!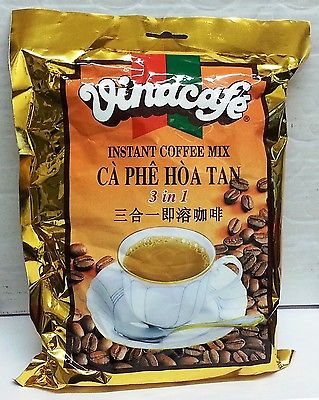 Ramen noodles
As much as we love trying new foods and enjoying local eats wherever we are, some days we just crave the comforts of home and MAMA's silver bags of ramen noodles hits the spot every time. I even bring my own plastic bowl and chopsticks, it's that serious. We always had a cup o' noodles on hand for long bus rides, waiting in train stations and late night arrivals to an unfamiliar city.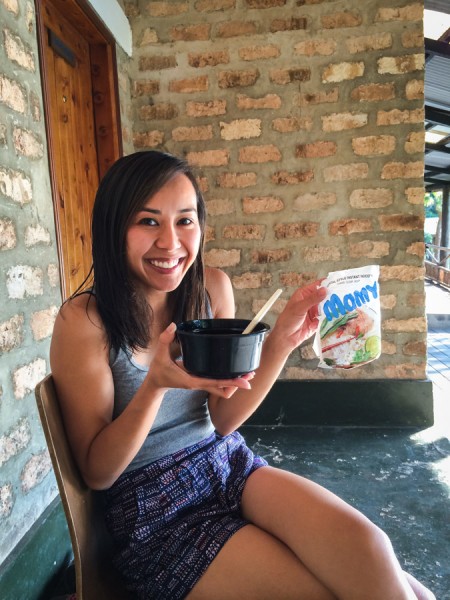 Dau xanh
Dau xanh (literally translated to green oil) Is like Tiger balm, but much stronger.. and smellier. The Eagle Brand Medicated Oil is magic healing solution in a jar. Most of the time, I dab it on my belly for tummy aches and rub it on my chest for chest pains. Other times, just the smell of it is comforting and soothes my bodily aches and pain. If you more pain-relieving products like this, you can check this site and other similar ones.
Salonpas
For all the lumpy beds and deflated pillows stressing my shoulders and giving me neck aches and lower back pains, Salonpas is my savior! Gerard hates the smell, but I like it, but he uses the CBD gummies and it works wonders for him! Not to mention the aches and pain are gone by the morning and I wake up feeling super relaxed.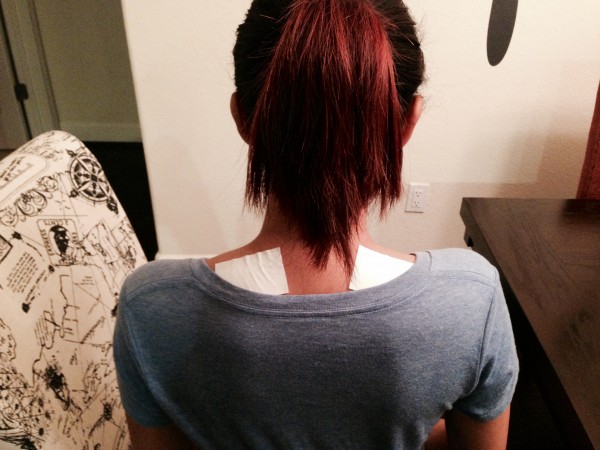 Japanese face mask
I may look ghostly and funny for a good 15-minutes, but at least my skin feels re-hydrated afterward. Between traveling by planes, trains and automobiles, different climates and road conditions, long days on the road really takes a toll on your skin and your face. These are great to refresh and recharge especially right after you've just landed in a foreign place. Switzerland also boasts some incredible skin care products which are among the best in the world so see here for the best skin care products in Switzerland.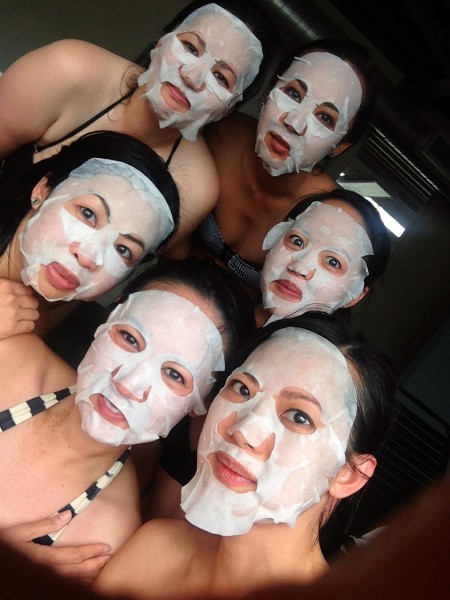 What's a comfort item you take with you while traveling?
P.S., it doesn't have to be Asian. 🙂
You might like:
Share and Enjoy