We love Portland for all its quirkiness. It's weird alright.. but in a good way. The food carts alone is worth visiting this unique city. But here are a few more reasons why you should go:
World's largest bookstore: Powell's City of Books is a book lover's paradise! Make sure you grab a map before venturing too far in. Trust me, you'll need it.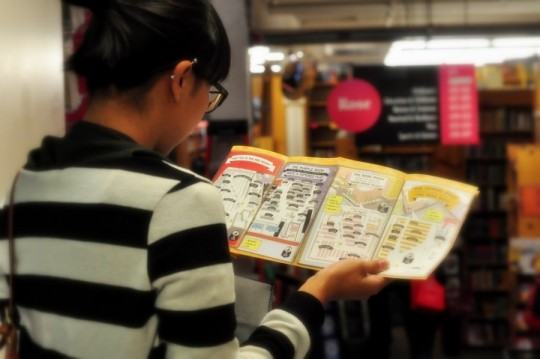 Powell's City of Books | 1005 W Burnside St | Yelp Review
Japanese Garden: The prettiest Japanese Garden we've ever seen. Prettiest Japanese Garden you'll probably ever see.. outside of Japan itself.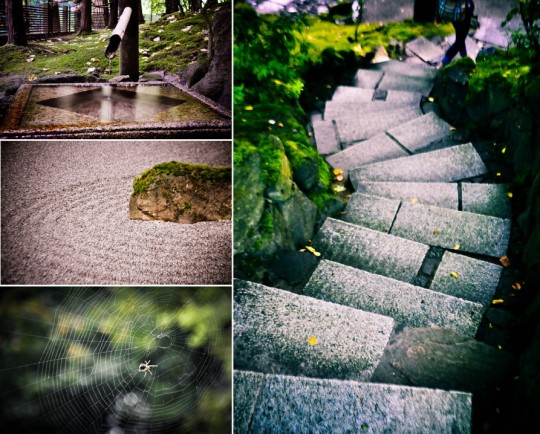 Japanese Garden | 611 Southwest Kingston Ave | Yelp Review
International Rose Test Garden

: Silly me, I thought a rose is just a rose. Clearly a rose is so much more. Here, you'll find them in every kind, shapes and sizes. Irrelevant but we even found a chipmunk! More like it found us. 🙂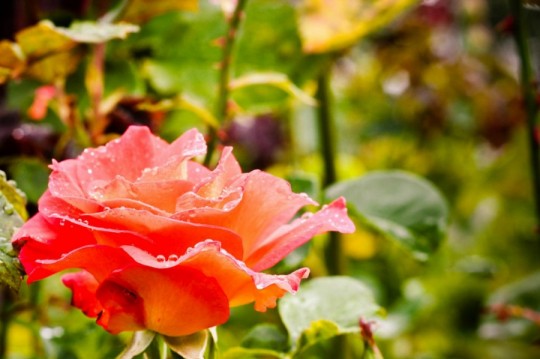 International Rose Test Garden | 400 SW Kingston Ave | Yelp Review
Sculptures & Statues

: Portland history is best told not by tour books and guide but through its arts. Sculptures and statues can be seen all over town, each with a story to tell of a moment in time.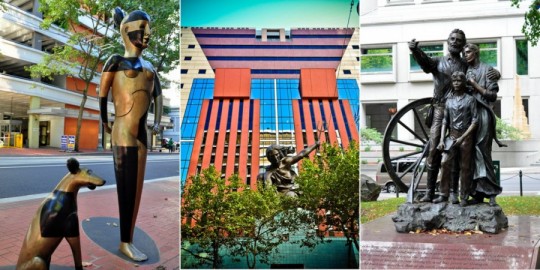 City Reflections | Portlandia | The Promised Land
And if that's not convincing enough for a visit to Portland, you can browse through galleries and specialty stores in the Pearl District, picnic at the Oregon Zoo, wine bar hopping in the Nob Hill or indulge in some tasty Pacific Northwest delights — local oysters and a pint!
So what are you still waiting for?

You might like:
Share and Enjoy