Ranakpur is a must stop for any architecture lover in Rajasthan, India.
On our way from Jodhpur to Udaipur, we made a short stop in Ranakpur to see the famous Jain Temple. It has some of the most amazing architecture out of any temple we've seen in the Rajasthan region.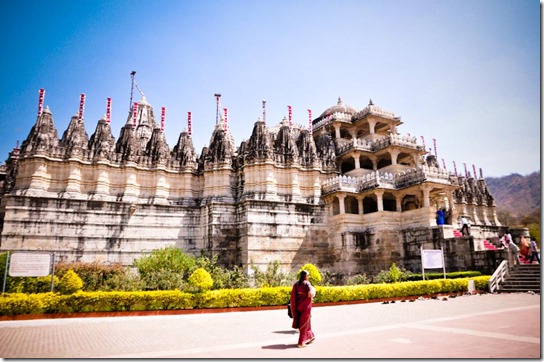 The base of this temple is 48,000 square feet and the entire structure is made from marble!
Before you make it inside the temple, you'll probably see these guys outside monkeying around.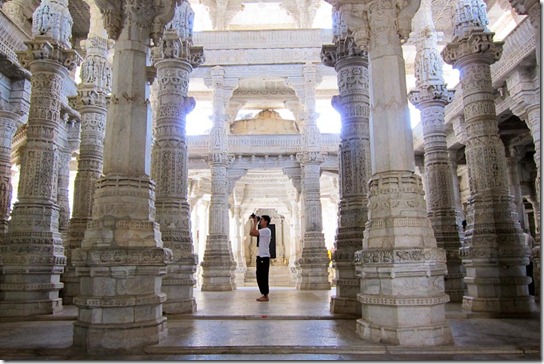 Some of the most amazing detailed work to be seen inside and out.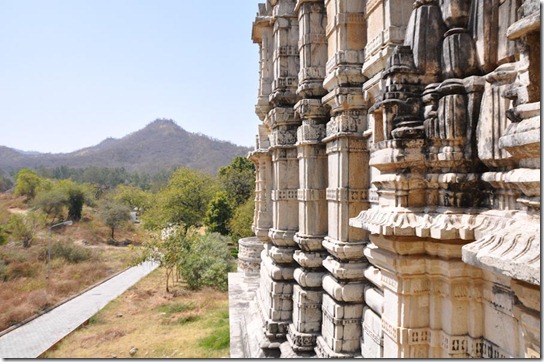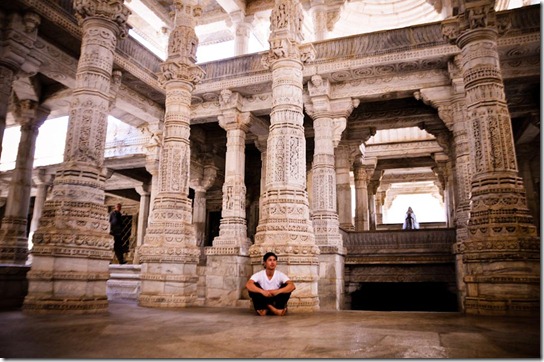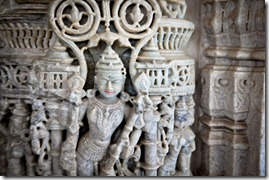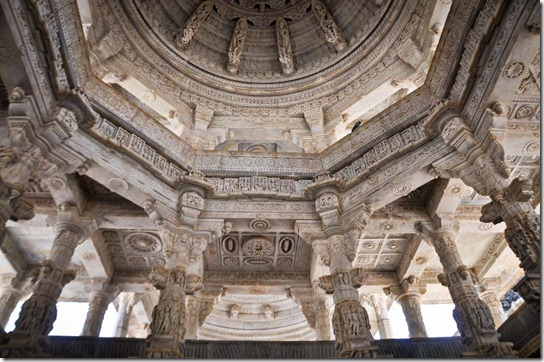 Intricate details were carved into over 1400 pillars all unique from each other.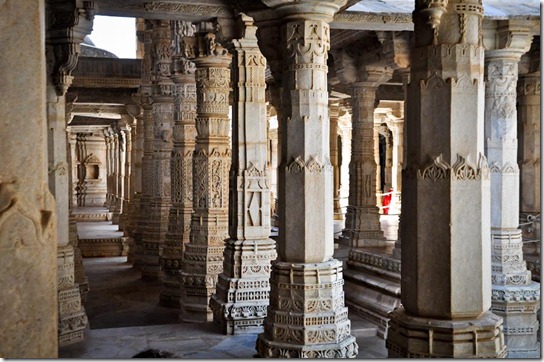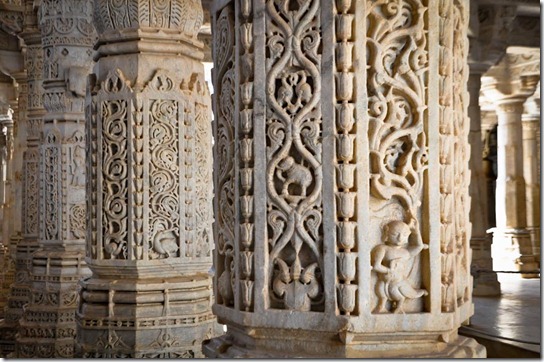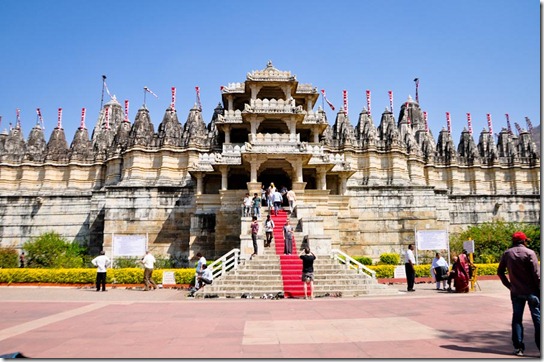 There are always interesting sorts of people visiting these temples, like these guys!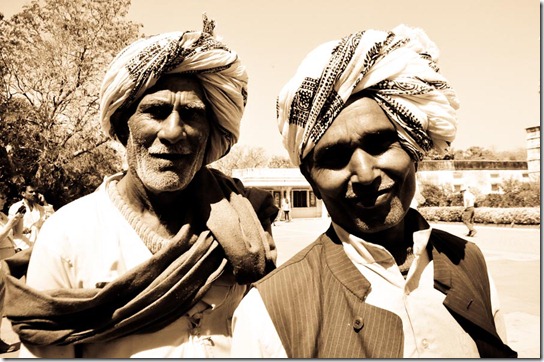 Not much else to say about this visually-stunning place. Other than, most pictures just won't do it justice! A must stop visit if you're in Rajasthan.
What's the most memorable temple you've ever visited (other than Angkor Wat)?
You might like:
Share and Enjoy