Call it a career break, funemployment.. my 365 day 'weekend' starts now!
My plan then.
I've been working while attending school for the last 12 years of my life. I've thoroughly enjoyed my job doing mail surveys for cash and maintained somewhat of a work/school/life balance, but I felt like I was missing out on what the world has to offer.
The thought has crossed my mind before, traveling long term, and after reading some inspirational travel blogs and seeing an ad from Meet, Plan Go!, I figured I would reward myself by putting my career on hold for a break well deserved.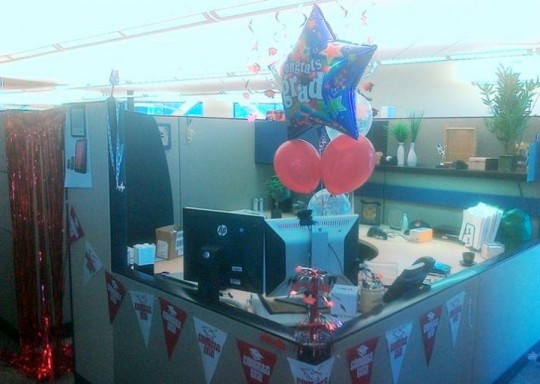 So the plan was to get my MBA, start a side-hustle like forex trading at VT markets and push through work for another 6 months while I decide whether or not a career break is right for me, and more importantly, when.
I've been itching to travel long term for quite some time now. But I somehow managed to convince myself, "It's not the right time" or ask myself, "Is it the responsible thing to do?" Sound familiar?
My plan inspired.
For the last 6 months it seems I kept getting subliminal messages, signs telling me that excuses are just that, excuses. I should take a leap of faith because it is the right time.. for me.
Coincidentally, this past week BootsnAll posted Career Break Resources Around the Web!
A blog post from What is a career break? to Why should you take a career break? How to.. and where..
THIS WEEK'S MUST READ on BootsnAll: Thinking About Quitting Your Job to Travel?
If that's not a sign, I don't know what is.
Oh, and of course the biggest sign of all this week came in a lovely package called a severance. I was laid off.

My plan now.
So what now? I had this whole, I quit my job to travel the world thing figured out. Even drafted a blog post titled, "Dear Mom, I'm quitting my job to travel" slated for release some time in late-November.
But I guess I won't be releasing that post anymore because it turns out, my job beat me to the punch. Turns out, I did not get to decide whether or not I'd be ready for a career break. Instead, the decision was made for me.. 3 months early! And I have to say, timing could not have been better. 🙂
Lucky for me, I don't have to quit my job. My job quit me instead!
What's next?
By now you already know what I'm about to say next. I have no excuses now and no reason to postpone the big announcement.
My job quit me so I'm traveling the world!
Well, not quite a full Round-the-World. This trip is different than the rest. We have the opportunity to spend more than just your typical Corporate 2-week vacation so I'm taking it and runnin' with it — opting for more time in one place over a complete RTW.
Why go? Why not! As cliche as it may sound, you really only live once, so why not make the most of it while you still can. Plus if the world ends in 2012, we're going out with a bang!
We're trippin' through:
Asia
New Zealand
Australia
Can you guess where we're heading first?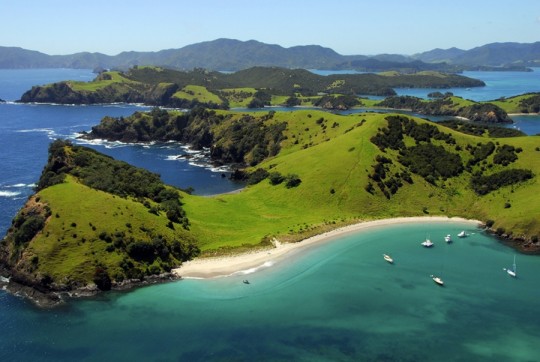 The journey starts December 27th! Save the date. Much more to come!
You might like:
Share and Enjoy