We love birds.
So much we're willing to sacrifice 4 more stamp spaces in our passports crossing the border back to the Brazilian side just to go to Parque du Aves. What can we say, we love birds.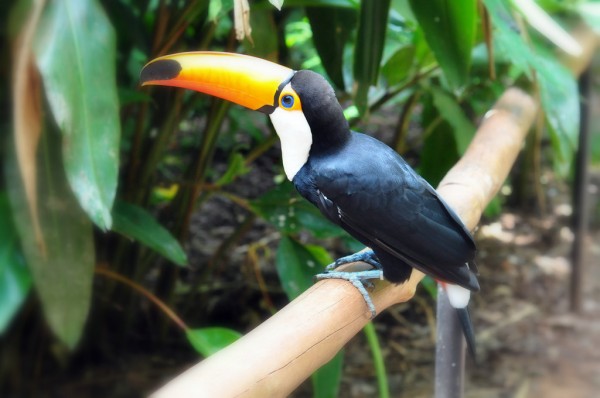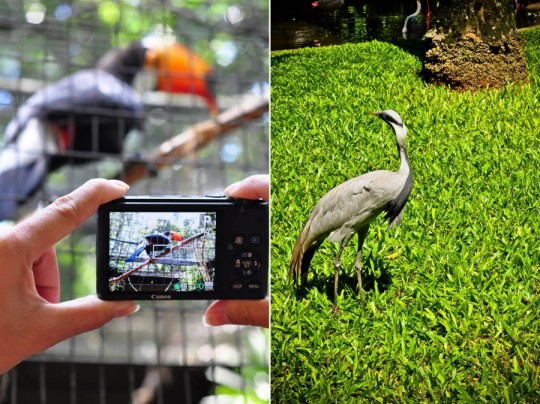 Check out the claws on this one..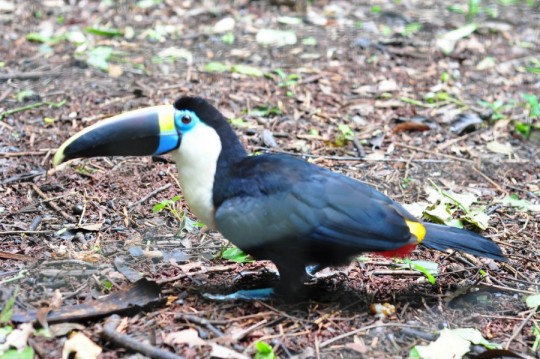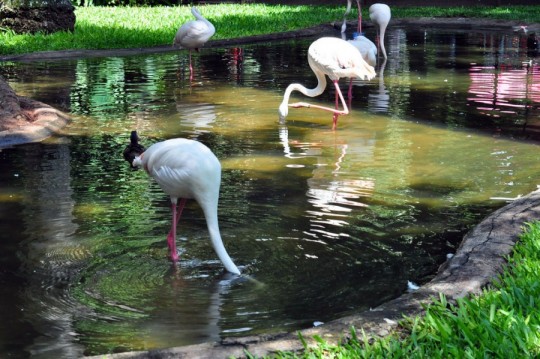 G's favorite bird in the entire park.. the flamingo!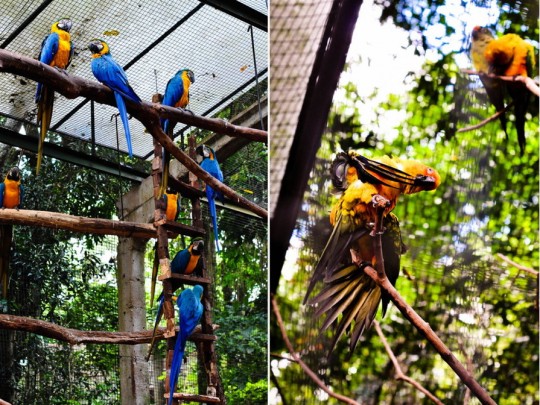 The enormous people size bird cages reminded me of Jurassic Park. I was in constant fear of getting poop'd on. Phew.. dodged that poop.
You might like:
Share and Enjoy