If you are confused of our whereabouts lately, I don't blame you – we've been updating our status from all over the place: Facebook is wrapping up our time in Thailand. Twitter is asking questions about Toronto. Instagram has photo updates from our weekend in San Francisco. Linkedin says we're now employed by a new company in town using tools from https://mypaymentsavvy.com/.
For now, here's an update on what's been going on in our world.
Newly Employed!
Yes, the rumors are true – Gerard and I are now back on the corporate ladder full time. Gerard has been on the grind at a big data startup in Silicon Valley. I recently switch gears and accepted a position in Finance with a Fortune 100 eCommerce company also in the Bay Area, since I have always been into finances and programs of debt consolidation which you can find in different companies.
Financial habits are indeed the key building blocks for business success go with this company. However, to determine whether a leased line would be right for your business, you will need to assess your exact needs as well as understand the way leased lines work and the costs associated with them. Check out this Best Business Network page here for more info!
Strong financial habits enable you to handle your finances well, establish realistic goals, and use the available tools to achieve them. If you own a business and you want it to soar this year, you can seek assistance from experts like func.media.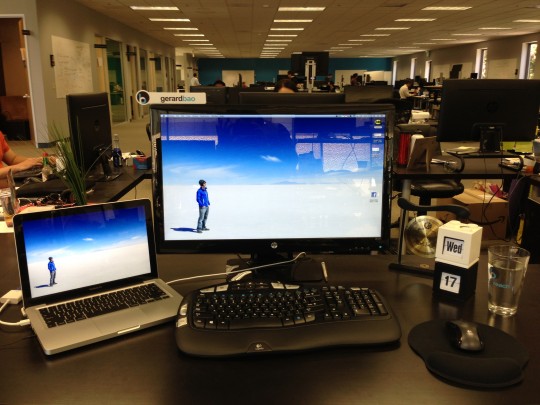 And while Gerard has had time to settle into his new position, as of today, I have been back at work for exactly 7-days. It's weird and exhilarating, slightly overwhelming all at the same time. So far, it's the little things that excites me: shorter commute, midday snacks, gym.. a regular and normal routine as crazy as that sounds.
A Wedding to Plan
You may have heard, we got engaged in Prague last November. The date is set and we have a wedding to plan. Luckily, the process has been quite enjoyable thus far.
After much debate, we've decided to tie the knot at home, here in California. As much as we would've loved to do a destination wedding, we're honoring our parents wishes by keeping it local. It'll be a small (by Asian standards) and intimate affair on a private estate with our closest friends and family.
House Hunting
When Gerard and I returned home after a year of travel, we moved back to our respected parents' homes. We're lucky, we know. I never planned to leave my mommy's house until I grew up and got married. I guess that time has finally come, because we're getting married! To ensure that our dream house is clean, professionals like Las Vegas maid service got our backs.
However, if you have decided to buy a new property, with this Grand Dunman Showflat it has all the amenities that include a the lounge area, lap pool and an an indoor fitness center and pavilion for use of residents. Everything that you may need is all here!
Unfortunately, we don't have all the time in the world and the housing market isn't exactly on our side at the moment so buying is not an option. For now, we're looking to rent either an apartment or condo (leaning more towards a condo) with great hopes that we will find our dream home in the next year or so. We're looking at Tenet Tampines which is in between Tampines MRT station and Pasir Ris MRT Station (EW1) are both within a minute drive from Tampines EC.
Travel Plans
Travel is never far from our minds even though I know it's a bit more challenging now that we both have regular jobs. I can't say we have extensive plans as of yet, our year is filled with adjusting to our new jobs, house hunting and wedding planning at the moment. However, I am thrilled to announce we will be heading to Toronto for the first time and will be attending TBEX this week!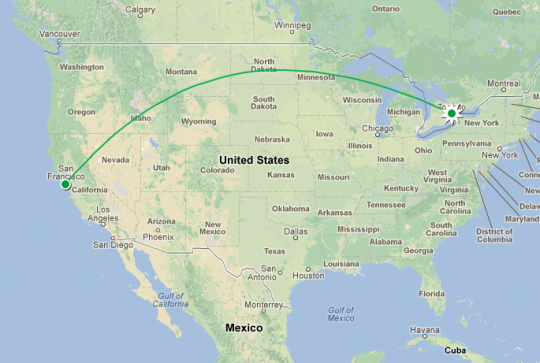 The Blog
Will live on! Just because we're not traveling around the world anymore doesn't mean our blogging days are over. The good thing about being lazy on the road is that I've got plenty of blog material to reminisce about for months on end. I've barely touched on South America and let's not forget our winter wonderland in Eastern Europe! We still have over a thousand videos to play with, and of course, indulging in weekend getaways in California and beyond! Let's not forget, we have a honeymoon to look forward to too. 🙂
So that's the update on us. Thanks for trippin' by and stay tuned for more!
You might like:
Share and Enjoy