Many may not know, but I was born in Washington. And even though I have not been back in over 15 years, I have personal ties to Seattle. So naturally when G told me he was going for work, I jumped on it before he could say no.
And although I was not able to see my long- lost- distant- second- cousins, twice remove (lol..), at least I ate well. We ate well. Beyond my expectations well.
Get ready to put your fat pants on..
Pike Place Market Food & Culture Tour
Watch fish fly! Make sure you come back after the tour to sample some smoked salmon and salmon jerk. They welcome it. In fact, they insist!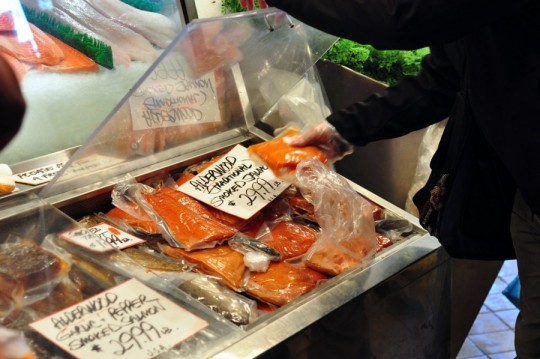 Pike Place Fish

Clam chowder or seafood bisque? No need to choose, you get both. I think G and I were split on this one — he his chowder, and I my bisque.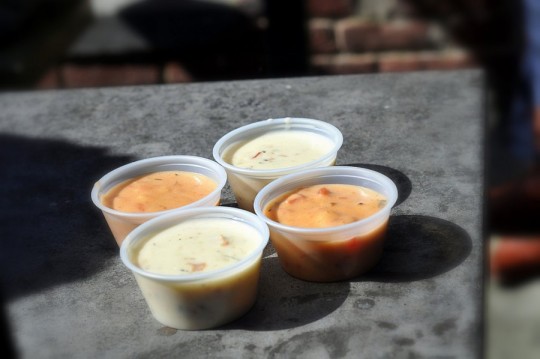 Pike Place Chowder
Oprah's favorite mac n cheese. If that's not convincing enough, I don't know what is. Maybe the cheese itself!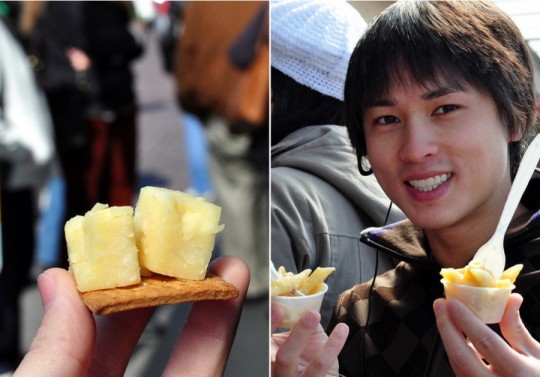 Beecher's Handmade Cheese
I still don't know the difference between a piroshky and a pierogi. I don't really care because this one was good.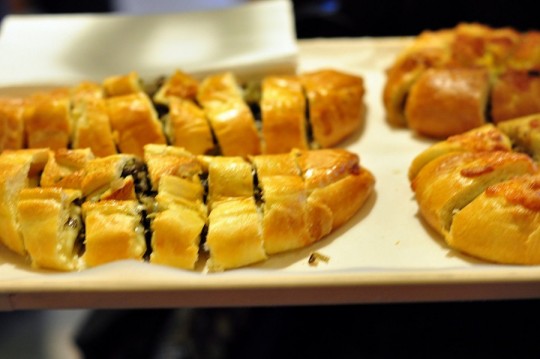 Piroshky Piroshky
The tulips and daffodils are not edible, but they're pretty to look at.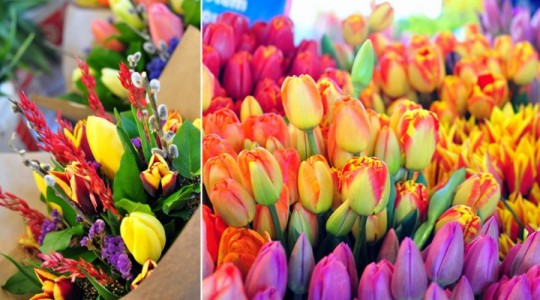 Artisan Flower Growers
And that was just a sample! Let's not forget Iron Chef winner Tom Douglas's crab cakes, warm cinnamon sugar mini- doughnuts, and the "original" Starbucks store? If the food tour is not enough to get your mouth watering, we left Seattle with, not one, but two new Best Thing I Ever Ate moments.

Who knew so much great food could be packed in just one city.. one tour!

You might like:
Share and Enjoy