Want to have a great cultural experience in Istanbul? Book with Ayse!
Meet Ayse! She's fun and smart and personable. She is informative and a wealth of knowledge.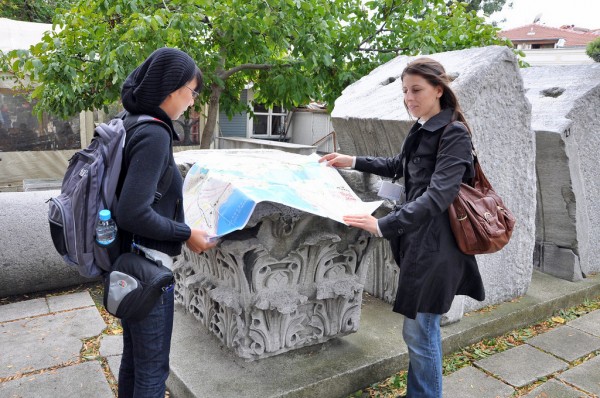 Here are a few more reasons why we think Ayse is pretty awesome:
Responsive: Ayse will reply back. And quick.
Speaks English: She speaks English very well — something I appreciate so much more now after 3 weeks of just "good" English along the Mediterranean. If you want to achieve some kind of eloquence in English, you can actually master Spoken English in Telugu and similar sites.
Tailor- made: After seeing the price list and tour options, I half wanted to move onto the next but decided to email Ayse in hopes to negotiate a deal. Turns out, you can custom your tour however you like!
Price tag: I thought it was a typo at first when I saw Ayse only quoted us $30 USD per person for our 4- hour tour.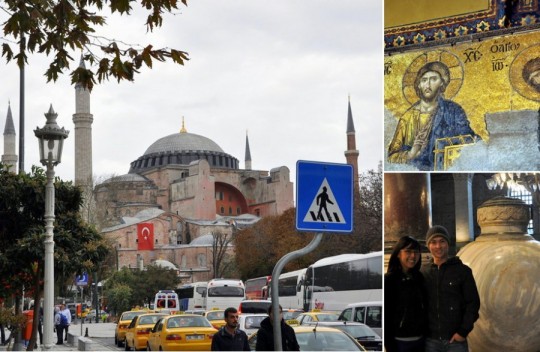 Hagia Sophia
We knew we did not want a day tour. We've had one too many of those on this trip. And we knew we did not want the run- down, history of everything in the books.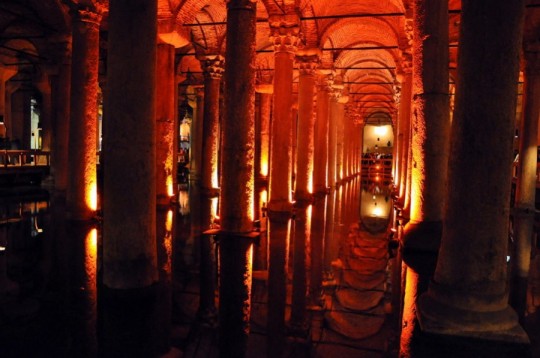 underground Cistern
What we wanted was a short, half- day (possibly less) tour of 3 sites: the underground Cistern, Hagia Sophia and Hippodrome. We purposely left out Blue Mosque because we wanted to explore that on our own. Hagia Sophia is a little bit more dense with history so I recommend a guide.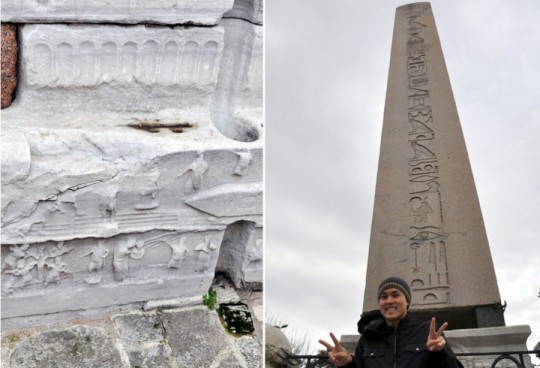 Hippodrome
We had a number of tour guides throughout this trip and this is the first and last tour guide review post I'll write. She's that good. Arguably one of the best tour guides we've come across — not just of this trip, not just of this year — ever.
For an awesome Istanbul visit, contact Ayse at OurExplorer via viator. You won't be disappointed!
You might like:
Share and Enjoy