We didn't do a whole lot of traveling in 2013… so instead of writing a post that rounds out our year in travel, we're going to take this time to enlist your help – help us choose where to go on our honeymoon in 2014! I'm sure all of these places are great and are perfect for your honeymoon photos. You may check out Printed Memories and learn how you can create a personalized photo book of your honeymoon memories. 
Here's a short list of destinations we've been dreaming ever since we got engaged! Our list is small but we can always be tempted to venture off the beaten post. 😉
Belize
Ever since our first diving experience in Indonesia last year, we both have been itching to put our flippers back on. Diving the Blue Hole is definitely a bucket list dream of ours. Apart from that, I wouldn't mind lazying around on the beach exploring a few Mayan ruins here and there.
Spain and Portugal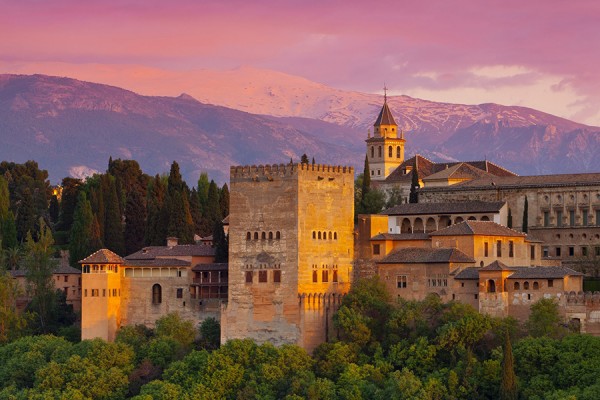 I know what you're thinking, Europe again? Well, not exactly. I mean yes, Europe again, but I can explain. The most we've seen of Spain is Barcelona and neither of us have been to Portugal. We've been yearning to explore and indulge in the rest of Spain. And Portugal, what can I say other than, I'm sorry it took us this long. We have heard nothing but great things about you and can't wait to check you out.
Bora Bora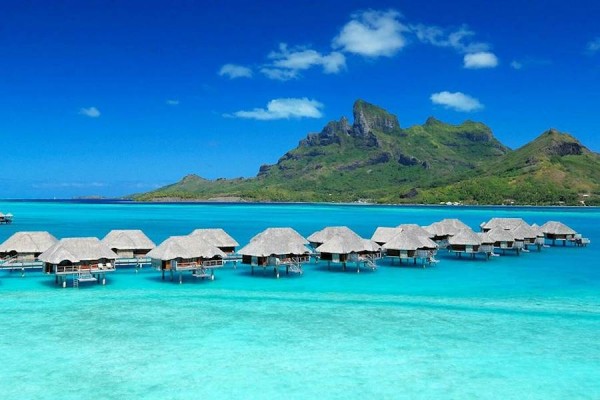 The typical honeymoon destination and for once I wouldn't mind being too cliche about it. How could you not want to spend some we time in these cute bungalows in the middle of that clear ocean blue? I say, if there is ever a better time to visit a place like Bora Bora, it's on your honeymoon, it's just like getting your hands on the Best Maldives Honeymoon Packages!
East Africa – Tanzania, Kenya, Uganda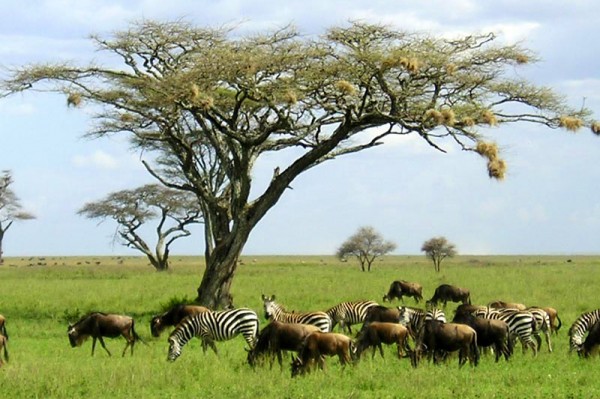 It doesn't exactly scream honeymoon in a relaxing beach kind of way, but to explore Africa on an overland tour has been extremely high on our list. Hot hair ballooning over the Serengeti, jeep safari through Kenya, gorilla trekking in Uganda (or Rwanda), and ending it with some relaxing beach time in Zanzibar – you cannot tell me that does not sound like a trip of a lifetime.
So readers, we ask you..
Where should we go on our honeymoon in 2014?
You might like:
Share and Enjoy