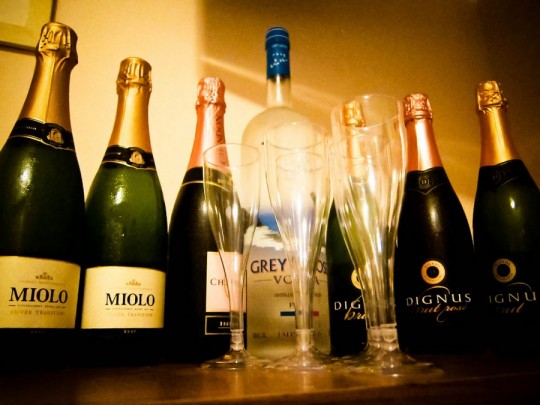 Complimentary champagne from our hotel..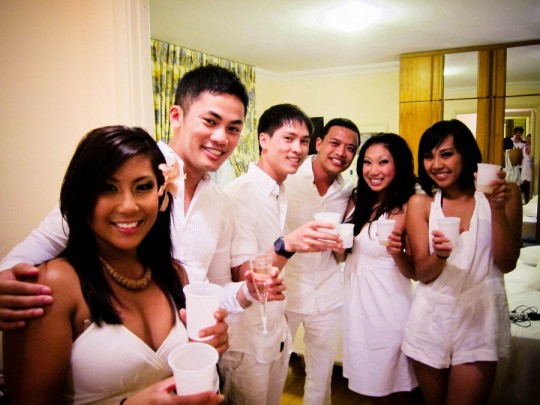 Getting the party started in our hotel room..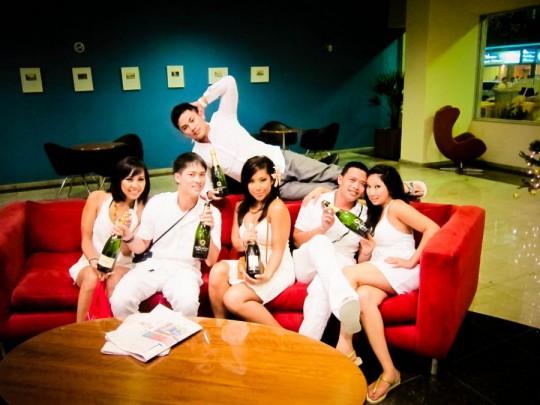 Looking fresh in our hotel lobby..
The boys..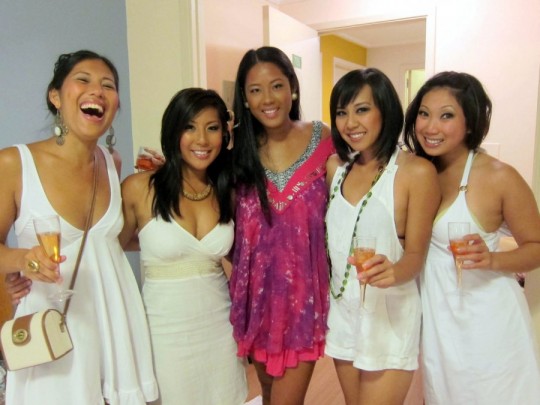 The girls..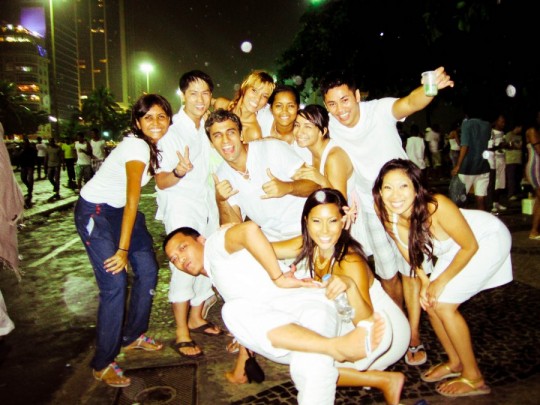 Partying with 14 year olds.. yes, sadly they are 14. Feeling very old.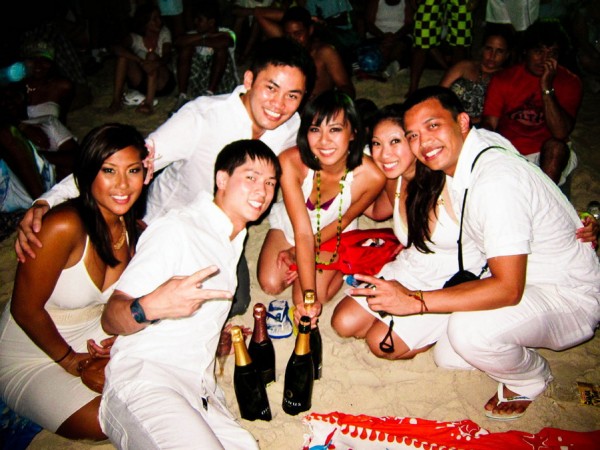 Celebrating NYE on Copacabana Beach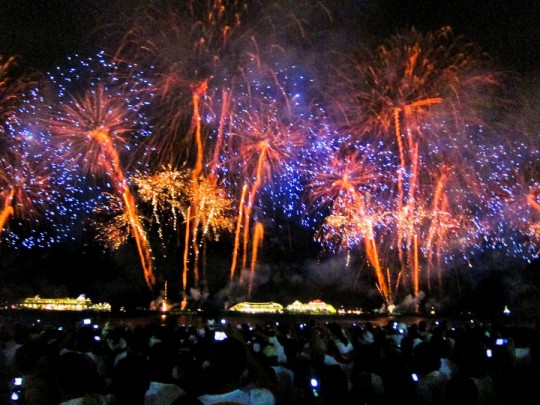 Nearly 30 minutes of this! Reveillon in full force..
And.. the grand finale!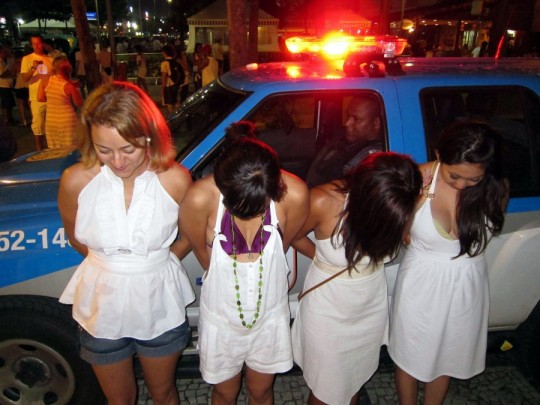 five-0..
You might like:
Share and Enjoy