More than just a McChicken – cheap delicious eats from across the globe!
OK, so maybe not cheap as it use to be. The dollar menu is becoming harder to come by these days especially here in the States. I can't even get a 5-piece nuggets at Wendy's for under a buck anymore. That' just sad to think about.
But then I am quickly reminded that if I was in Vietnam, my bowl of pho will be less than $2. And not just Vietnam, but Peru, Prague, Japan and the rest of the world seem to embrace the value of a dollar when it comes to food. For a dollar and change, you'd be surprised how filling a meal can be if you just venture off the beaten path (and over the ocean, across the globe to a place somewhat far, far away).
Here's a list of delicious things we found around the world for a dollar something (must account for that awful exchange rate everywhere we went last year..):
Char kway teow in Penang, Malaysia
4 Ringgit ($1.27 USD)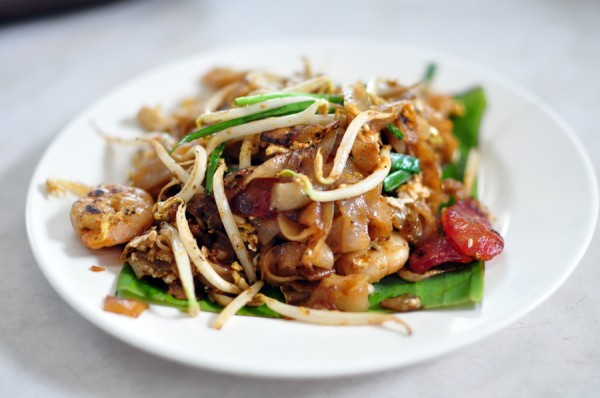 A masala dosa in New Delhi, India
65 rupees ($1.02)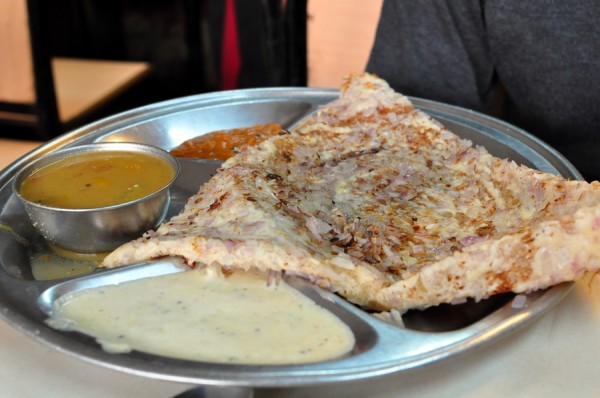 An entire Thali tray of veggie delights in India
60 rupees ($1)
Bowl of deliciously piping hot pho in Vietnam
30,000 Dong ($1.50)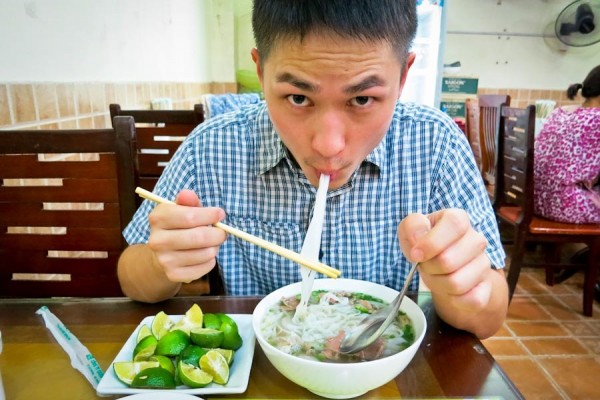 A plate of breakfast – Op La with steak and pate in Vietnam
20,000 dong ($1)
A big bowl of fresh mixed fruit salad in Sucre, Bolivia
10 Bolivianos ($1.50)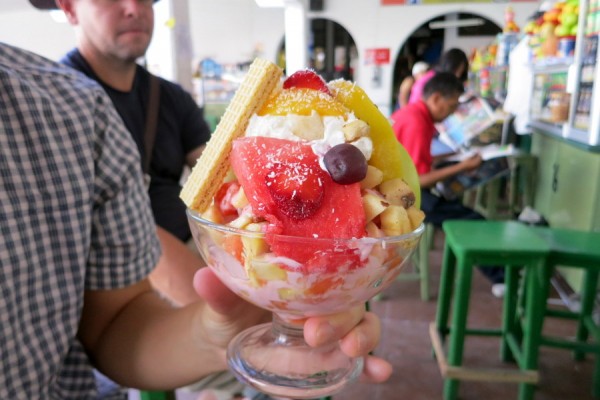 Plate of rice with basil garlic minced pork and egg from a street cart in Thailand
40 Baht ($1.30)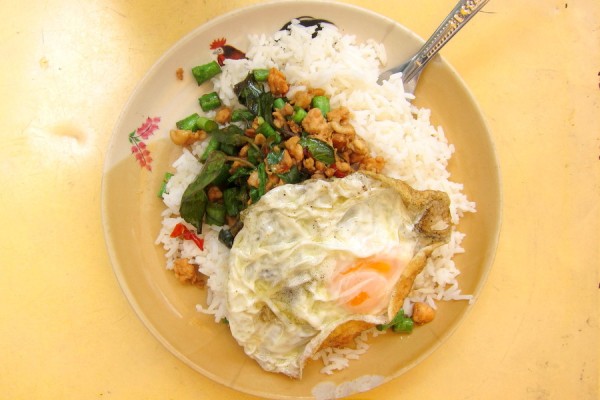 Pint of beer in Prague
25 CZK ($1.34)
Sake in a jar in Japan
100 yen ($1)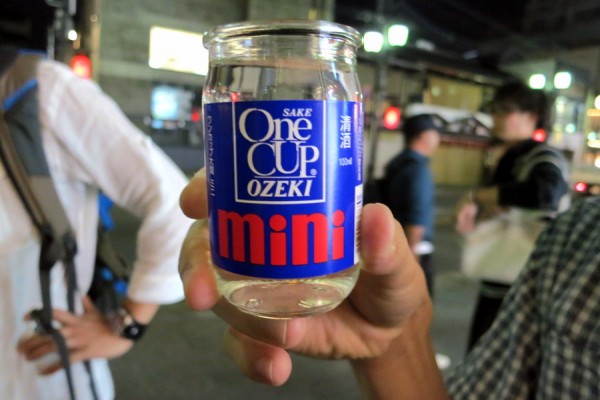 Two servings of fruit smoothies for you & your Couchsurfing host in Cusco, Peru
3 soles ($1.08)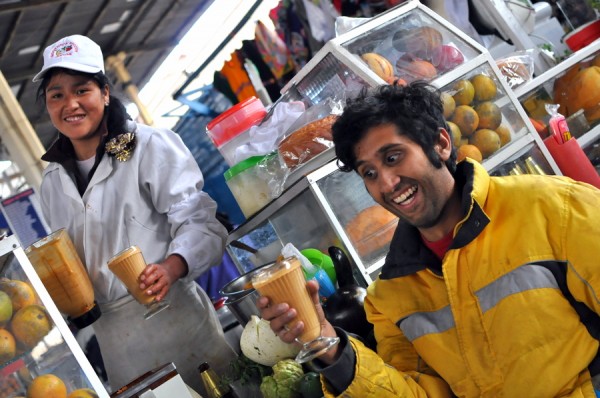 Four fried Shanghai dumplings or shen jian bao in Shanghai
6 RMB ($1.50)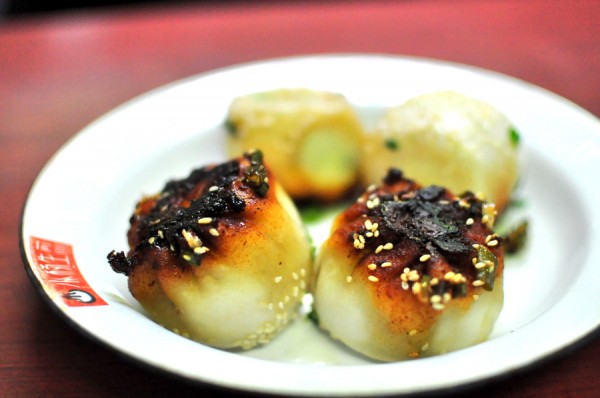 The dollar menu is so much more satisfying to the rest of the world. Well, my stomach and I are now ready to book a flight somewhere for lunch.
What's your best dollar menu dish from around the world?
You might like:
Share and Enjoy