This is our list of 30 must have travel experiences before we turn 30.. five. Let's be honest — we're 30 something now and it's a long list.
See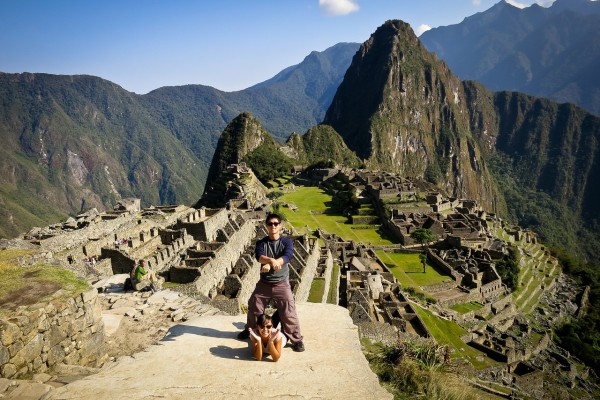 1. Aurora Borealis / Northern Lights in Alaska
2. Climb the Great Wall of China
3. Iguazu Falls, Brazil / Argentina
4. The Great Migration, Serengeti, Tanzania
5. The underground city in Edinburgh, Scotland
6. Jordan's 'lost' city of Petra
7. See Machu Picchu, Peru
8. Sun set in the Grand Canyon, Arizona
9. Terracotta Army in Xi'an, China
Eat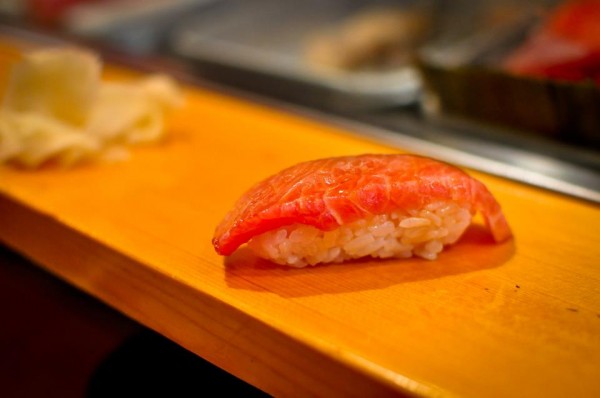 10. Tsukiji fish market in Tokyo, Japan
11. Beef in Buenos Aires, Argentina
12. Alinea in Chicago, Illinois
13. Pizza in Naples, Italy
Do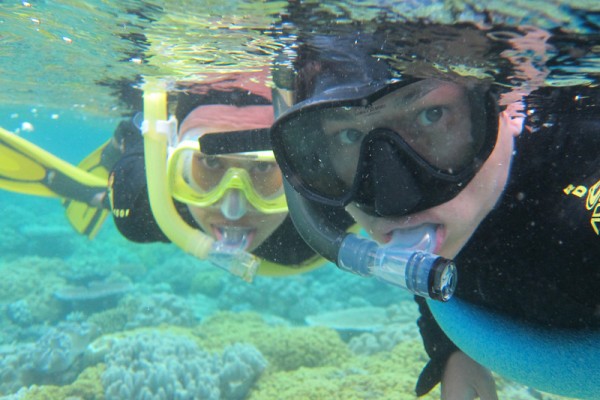 14. Biking through Bali, Indonesia
15. Dance the tango in Buenos Aires, Argentina
16. Learn to cook in Chiang Mai, Thailand
17. Backpacking Europe
18. Paragliding in Interlaken, Switzerland
19. Bungy jump the Nevis in New Zealand
20. Skydiving in California, US
21. Hike the Italian coast – Cinque Terre, Italy
22. Camel riding in Cairo, Egypt
23. Explore Patagonia, Argentina / Chile
24. Go Zorbing in New Zealand
25. Jump in Salar De Uyuni, Bolivia
26. Reveillon on Copacabana beach in Rio de Janeiro, Brazil
27. Celebrating Songkran in Thailand
28. Snorkeling the Great Barrier Reef, Australia
29. Crashed a traditional Indian wedding in India
30. Overlanding Africa

And then there's the never ending list in my head that grows with every new travel experience we check off: we want to get PADI certified for diving. Go to Ireland. Partake in Carnival in Rio de Janeiro. Do a cross-country road trip through the U.S.A., try rafting in Idaho, see a lantern festival in Thailand, fall foliage in Japan. Visit the Grand Canyon. The list goes on and on.
If you could check one travel experience off your bucket list tomorrow, what would it be? We'd love to hear from you.
You might like:
Share and Enjoy