Yes. I turned 30, I kissed farewell to my 20's and am entering a new decade of my life.
While I feel I've barely scratched the surface of seeing all the crazy things Earth has to offer…  It's good to look back and reflect on some of my most memorable moments around the globe. And here they are in no particular order.
1. Hugging a Koala in Brisbane, Australia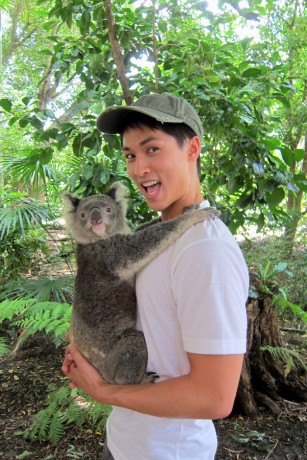 2. Trekking through Sapa, Vietnam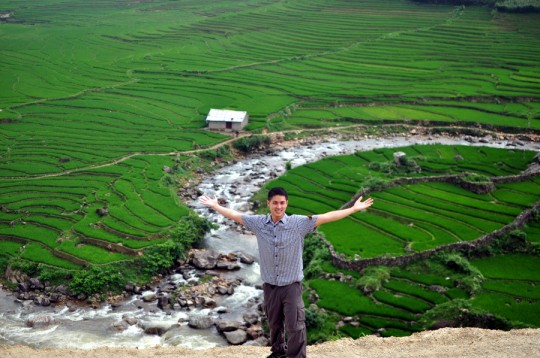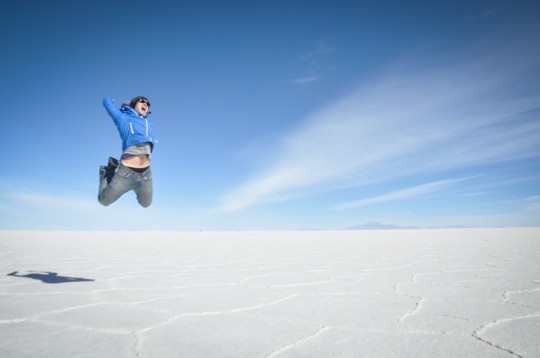 4. Skydiving in Monterey, California


6. Ziplining & waterfall rappelling in Monteverde, Costa Rica

7. Water fighting during Songkran in Chiang Mai, Thailand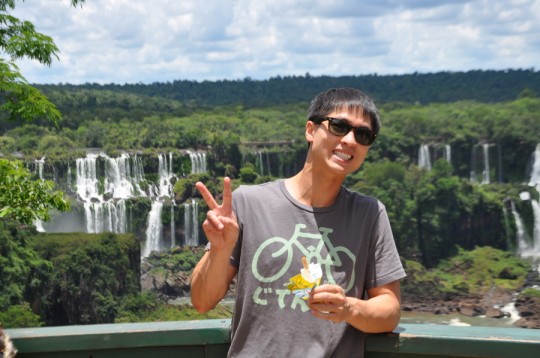 10. Sipping sangria in Barcelona, Spain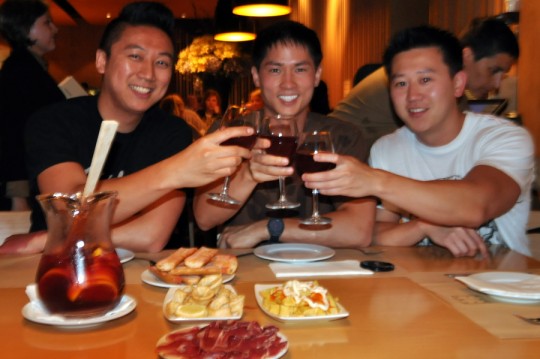 12. Reveillon (New Year's Eve) in Rio, Brazil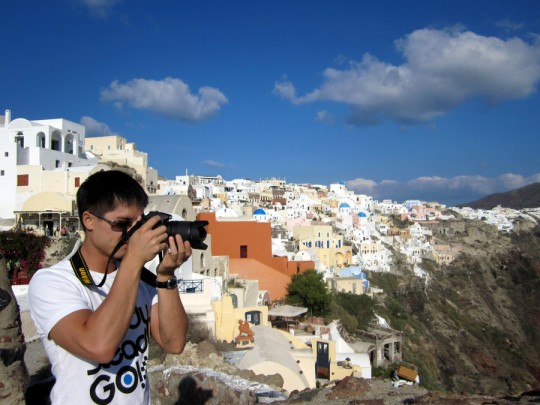 21. Motorbiking in Saigon, Vietnam

24. Paragliding the Swiss Alps, Interlaken

26. World Cupping in Munich, Germany
27. Driving through New Zealand



One last thing I'd like to do for my 30th birthday is raise $2,500 for Charity Water to provide clean water for people in need. I'm really close to that goal. If can contribute anything ($1, $5, or $10), it'll really help make a difference. If you can help visit my fundraiser page:
I have countless other amazing experiences, but those are my top 30 travel moments… At least the ones I remember and have pictures for. As you can tell, I have an addiction, and I blame this all on Q who passed on the travel bug 7 years ago. Can't wait to see what else is in store for the next 30 years.
What's your favorite travel memory?
You might like:
Share and Enjoy